Climate Leadership Journey
Sustainability & a green economy is the new future that is being implemented across companies and industries. Skills across fields related to both areas are highly transferable and desired by employers. 
The goal of the Journey project co-developed by EIT CLIMATE-KIC, ECCEDU, and partner universities is to ready European students for this new paradigm. Not to only read about it but to also experience it. By being connected to the top companies in this area, by working on a practical case study-based project as well as by networking with EU leading university students (such as those from Sorbonne, Trinity College Dublin, NOVA, Aarhus University, Politecnico di Milano etc.).
Journey students will go through up to nine SPARK events organised by us and our partners either offline in Prague (April, July, and September 2022) or online. Those will be all filled with inspiration and delivered by top industry experts! What is more important, all students will experience the summer program (17.-30.7.2022/) lasting for two weeks at one of the delivery partner locations (Ireland, Portugal, France, Lithuania, Estonia, Spain, Italy, Greece, etc.)! And the ultimate and only goal for students is to develop until November 2022 a project which can be implemented and will build on the know-how gained.
This program will be extremely intensive irrespective of the location and also very practical. Its key value will be to provide you with an international network and all required skills on the international level. Ultimately, the execution of your project should be easy because you can test its implementation during all of these program components. 
Additionally, we will not only equip you with inspiration and contacts built during these official events. We will also provide you with access to mentors and facilitators who will smooth the design and presentation of your personal and group projects.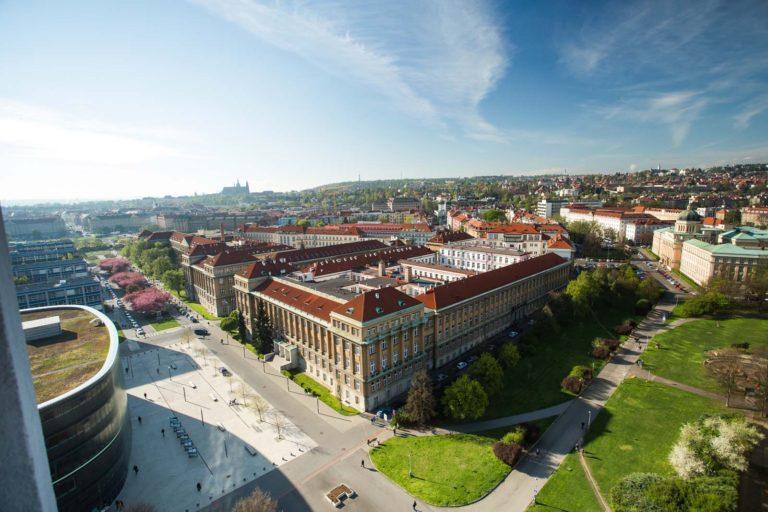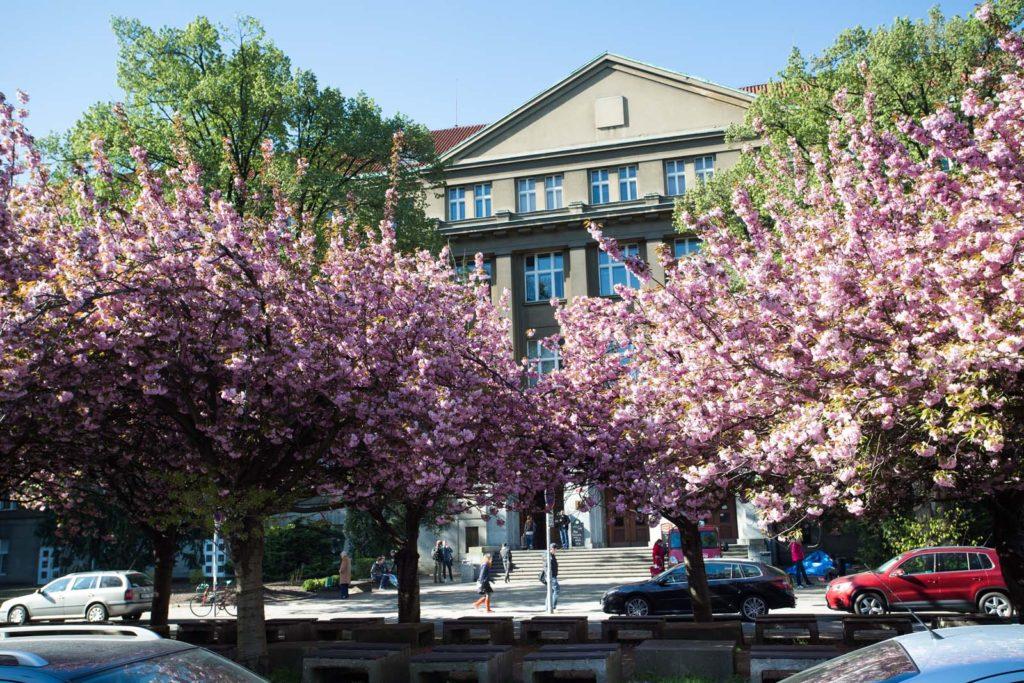 Overall, you will gain real-life skills, network, and inspiration and will be empowered to really succeed. And only thing we ask from you is to stay focused and be open to all of it!
If you are interested to join the program and becoming a sustainability professional, fill out this form and we will get back to you with all details!
If we do not get back to you in 24 hours, feel free to call us or contact us via office@eccedu.net and one of our team members will reply shortly.
IMPORTANT NOTICE: Please, note, that applications for 2022 are closed!