GET READY FOR AN IMPACTFUL CAREER IN ENGINEERING
BOOST YOUR CV, EXPLORE THE AREA OF ENGINEERING AND BUILD YOUR NETWORK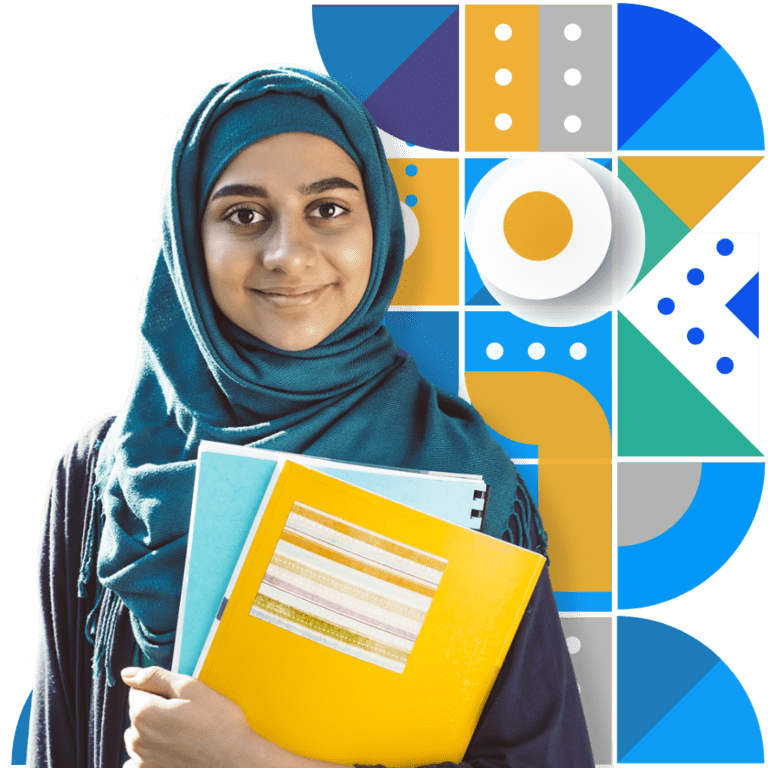 ENGINEERING

10.07.2023
-
25.08.2023
In today's job market, internships are more important than ever. They provide valuable experience and can often lead to a full-time employment opportunity.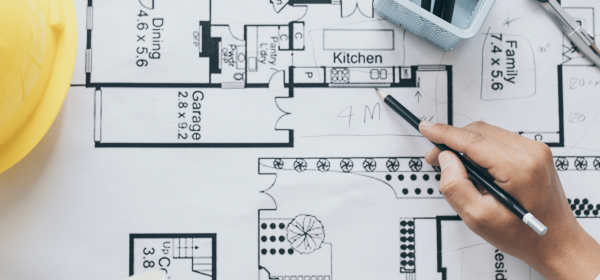 Gain knowledge and skills essential to every engineer!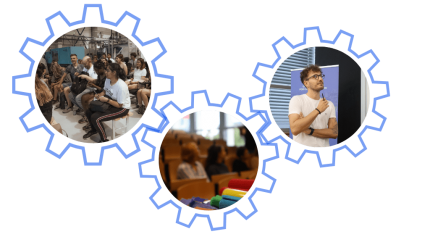 Make your CV stand out among all the others.

Explore your career path.

Build your network.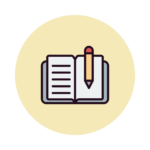 3 weeks of intensive practical
courses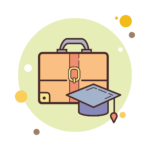 We combine carefully prepared workshops and lectures with internships at over 450 partner companies all around Europe.
WHAT STUDENTS SAY ABOUT OUR PROGRAMS
"I totally think this program is 100% needed for every future lawyer. Even if you're still a student like me, it helps you to discover your real passion, as there are lots of lectures and each of them different from the other and you may see where you'd like to specialize. Totally recommended!"
Dana Maria Timar, Romania
"ECCEDU IT program brought me a lot of professional and personal experience. Especially the work with professionals during workshops and an internship gave me a lot of practical IT and related skills which I can easily utilize to boost my future career."
Ufuk Yavuz, Turkey
"This program has allowed




me to network and interact




with many well-qualified and 

respectable lawyers. It was a 

fantastic experience that 

helped me develop my




practical skills in law. It has




also secured a wonderful




internship opportunity for me."

 
Maria Celeste Novembre, Canada
SECURE YOUR CAREER GROWTH IN 3 EASY STEPS



CHOOSE

Find the ideal
program





CONSULT

Have a call
with our team