We do not just want to help a few of you, we want to help everybody. Sharing know-how is our passion. We care deeply about sustainability and helping future generations to achieve success. No matter what background you come from! Our brand new, fully online experience shares the success stories, knowledge, ideas, and vision of market leaders engaged in education. On a regular basis (approximately every second week), we organize webinars where everyone is welcomed.
What is the cost ? Free of charge!
We want to support our students not only with the field know-how and experience but also with connectivity. By joining our webinars, you will not only meet, brainstorm, and network with our speakers but also with our other alumni and students. Our vision is for students to be empowered to make an impact on their environments!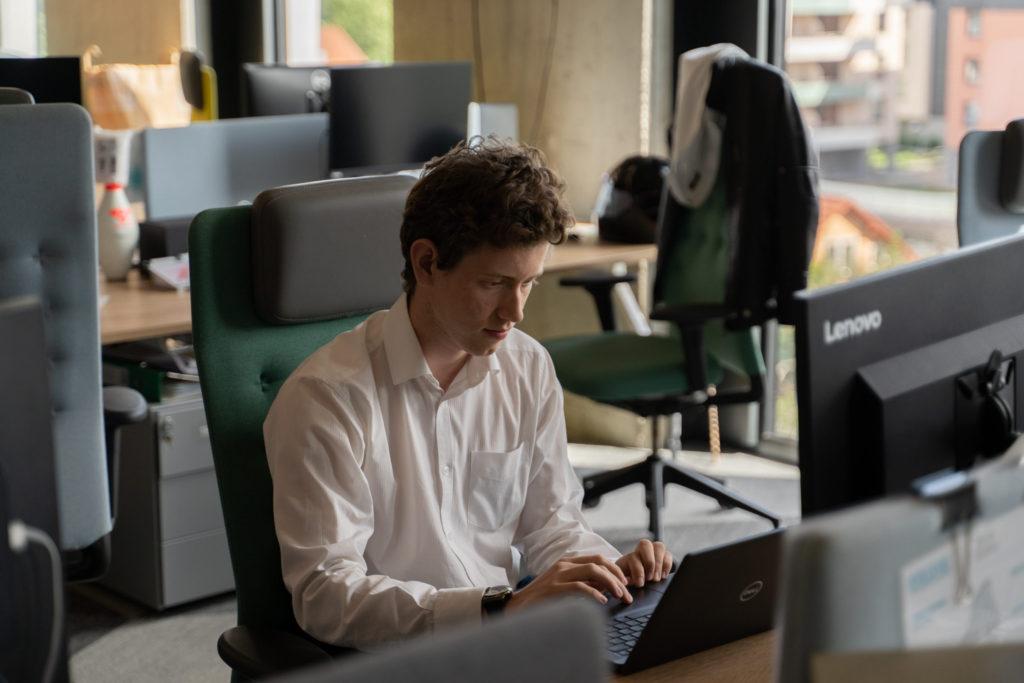 We want to inspire, give you a safety net, help you to establish your initial network, and most importantly let you understand what is ahead of you. 
Something that universities historically struggled with and always will. This is why our concept is perfectly aligned with theirs and more importantly your top priorities. Moreover, our webinars are accessible to students from every part of the world! No matter the background, race, gender, or professional focus. Why? Because our speakers are so experienced that everyone can learn from them easily. So, tune in and listen to the school of life!
We have already delivered the following webinars
Do you want to join an amazing world of ECCEDU? ​
Register for the webinar and add your LinkedIn!
If you are accepted, you will receive on a regular basis invitation to all of our webinars.
We want to help those who cannot effort our traditional offline programs but we want to also learn more about you first! 😉
Did you not find what were you looking for?
Please, let us know what would you like to learn about and bring your inspiration to us. We promise that we will not ignore it. Why? Because we really care. We would otherwise not design this entire venture for you! So, feel free to share with us your thoughts.