THE BEGINNING OF A BRILLIANT CAREER
STUDY AND WORK ABROAD AND GAIN THE NECESSARY KNOW-HOW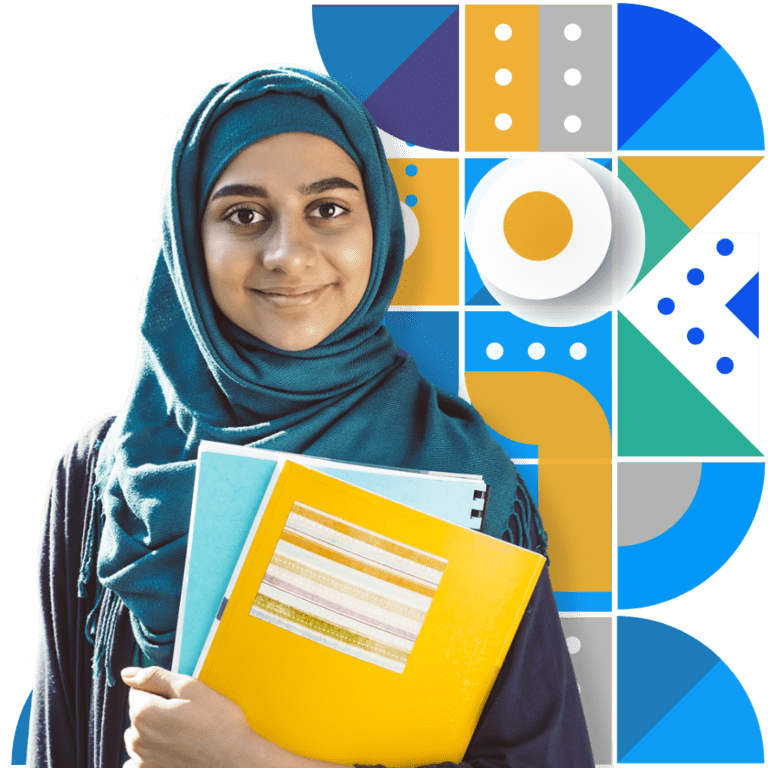 Are you struggling to get your dream job?
Are you missing experience to start your career?
Did you finish your studies, and now you don't know what's next?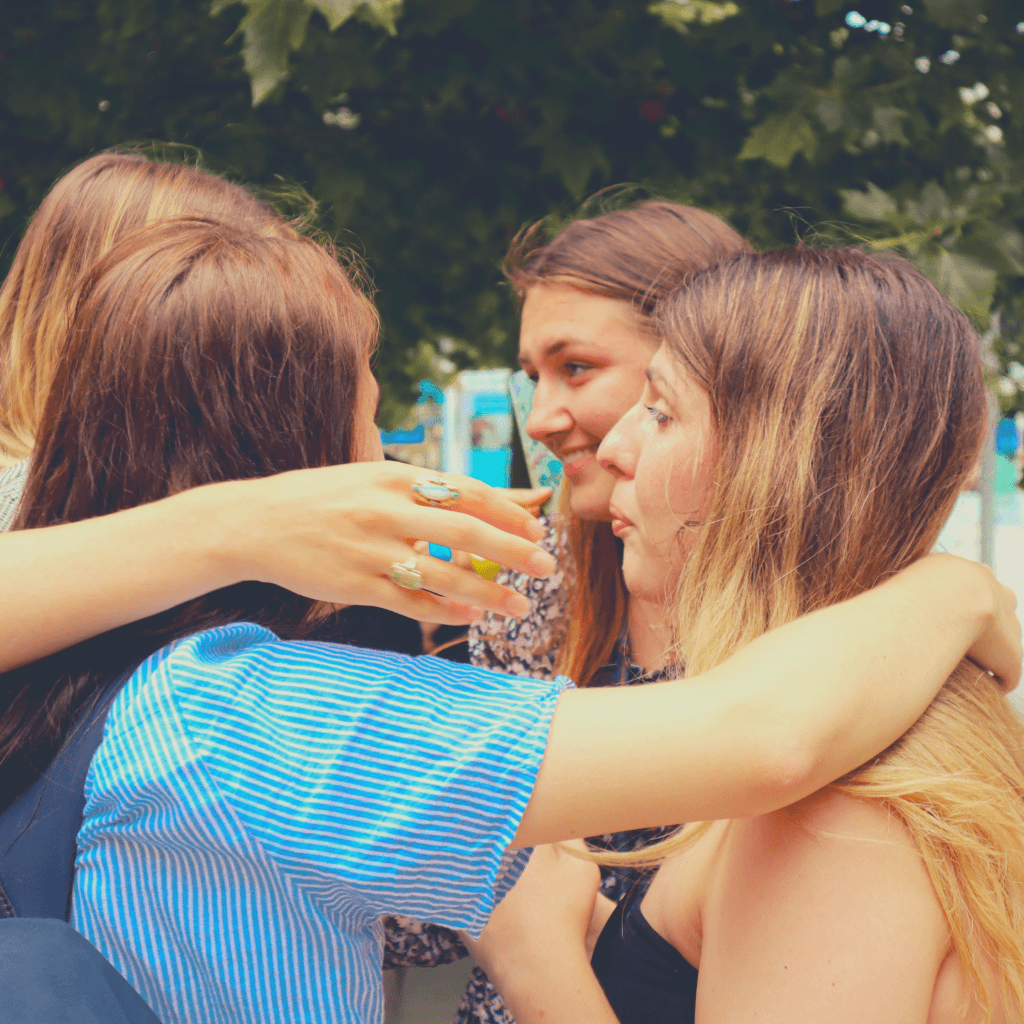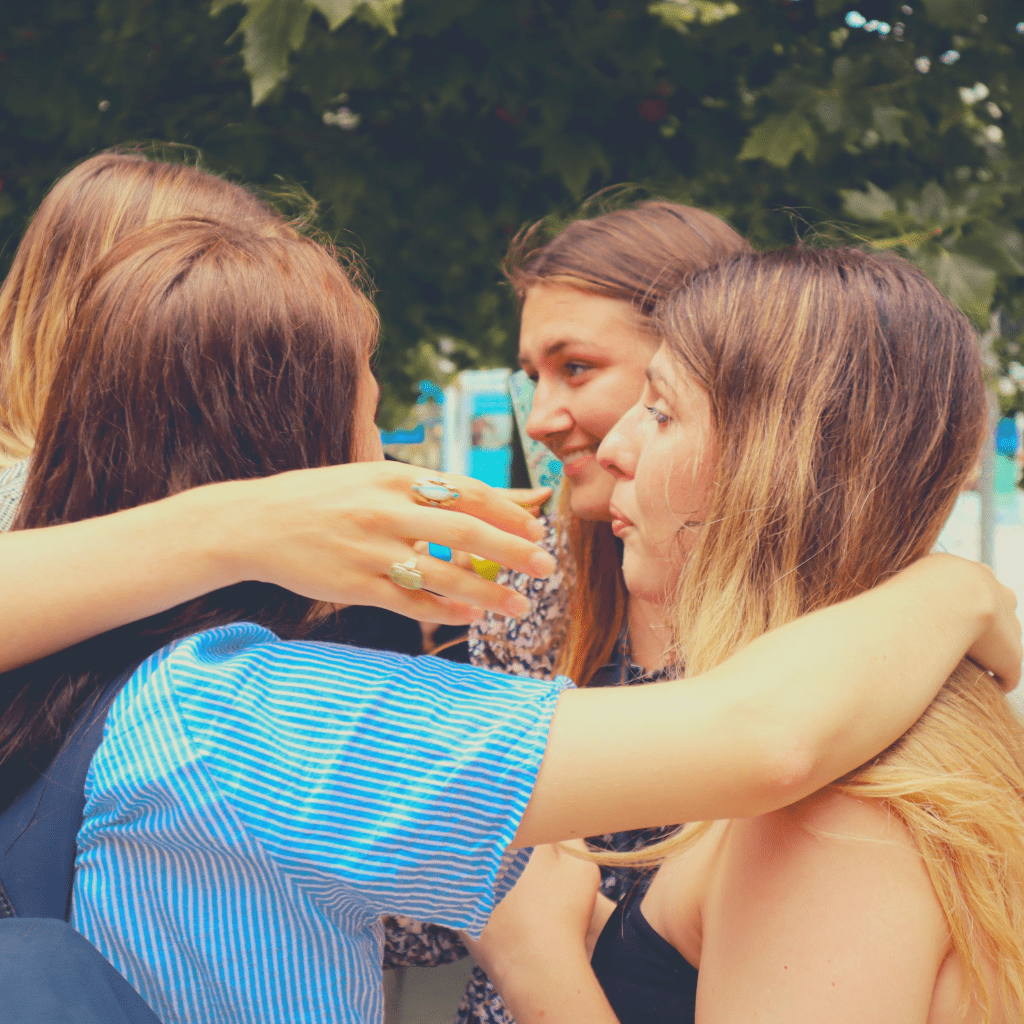 Create a lifelong network of people across the whole world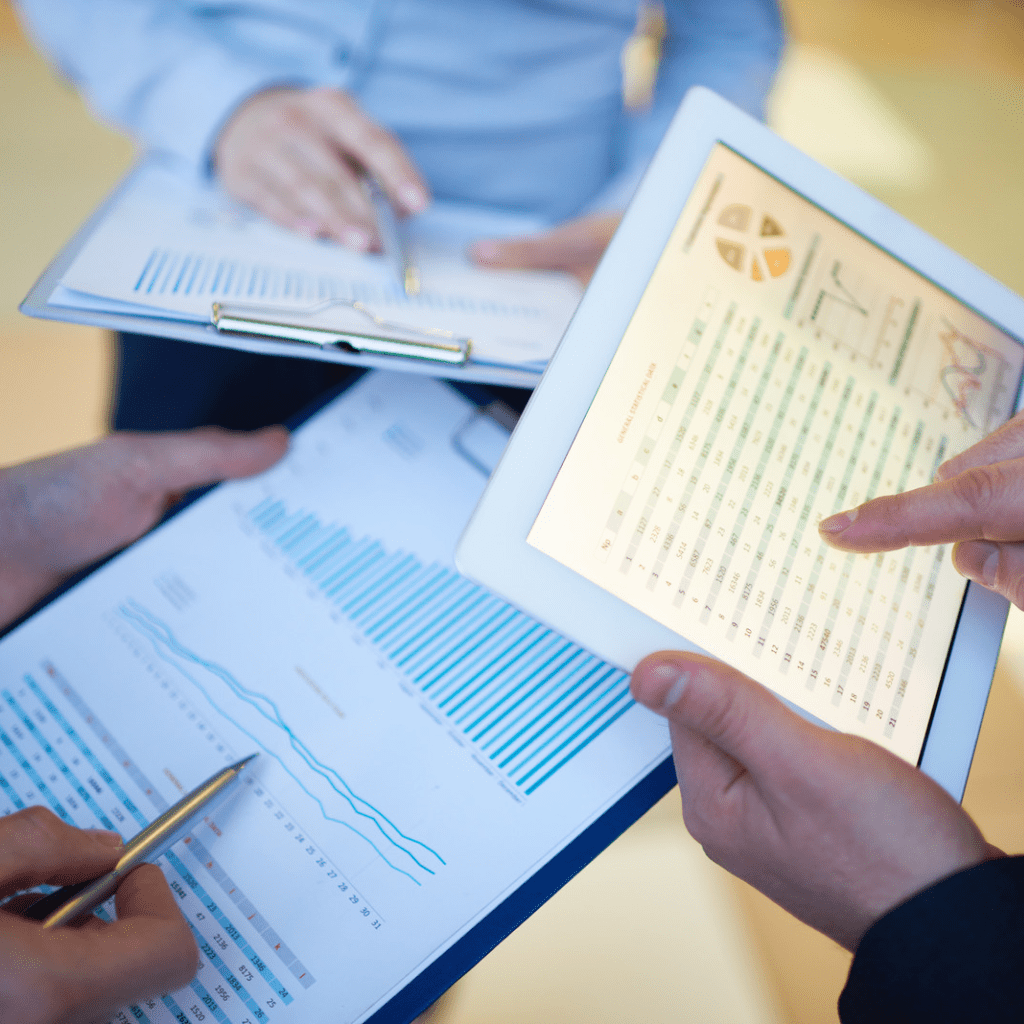 Discover the secrets
of
your industry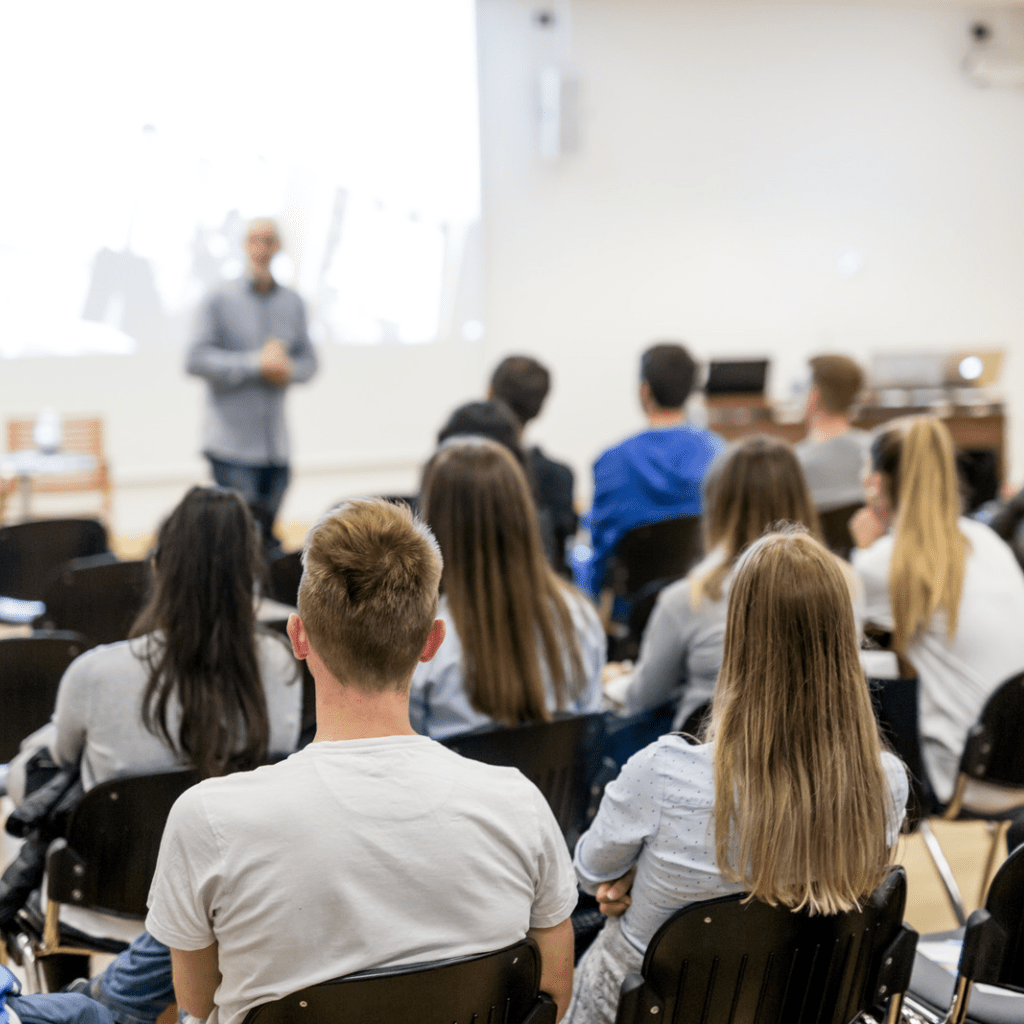 Gain knowledge
from accomplished professionals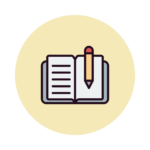 3 weeks of intensive practical
courses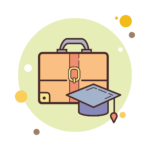 The programs are ideal for students who search for practical experience.
EUROPEAN CENTRE FOR CAREER EDUCATION
SECURE YOUR CAREER GROWTH IN 3 EASY STEPS



CHOOSE

Find the ideal
program





CONSULT

Have a call
with our consultants


WHAT DO STUDENTS SAY ABOUT OUR PROGRAMS?
"I totally think this program is 100% needed for every future lawyer. Even if you're still a student like me, it helps you to discover your real passion, as there are lots of lectures and each of them different from the other and you may see where you'd like to specialize. Totally recommended!"
Dana Maria Timar, Romania
"ECCEDU IT program brought me a lot of professional and personal experience. Especially the work with professionals during workshops and an internship gave me a lot of practical IT and related skills which I can easily utilize to boost my future career."
Ufuk Yavuz, Turkey
"This program has allowed




me to network and interact




with many well-qualified and 

respectable lawyers. It was a 

fantastic experience that 

helped me develop my




practical skills in law. It has




also secured a wonderful




internship opportunity for me."

 
Maria Celeste Novembre, Canada
Do you love our vision and real-life learning from the most successful people in the field? Do you need a career boost but struggle with finances? Do you feel that your energy and talent should be recognized and supported? We want to help and do our best, even though we cannot support everyone. Check our scholarship offers!
This discount is suitable for groups of friends or classmates, and it can also be offered to universities or agencies planning to send a group on our programs. 
Do you know people around you who might benefit from our programs? If you register as a group, we can provide all of you with a multiple discount.
Please contact our on-boarding team on binnur.yilmaz@eccedu.net for more details.  Right after your group passes the entry interview, we will award you with our discount accordingly. The amount depends on the number of people traveling together - the more, the bigger saving.  
Are you really active on social media and do you want to share more about your studies?
Please contact our on-boarding team on binnur.yilmaz@eccedu.net and let us know about it.
Since you will be helping us with authentic communication, we would like to appreciate your efforts, energy & commitment by giving you nice freebies during your travels! We will not influence what you share or write, we just want to make sure that you will feel appreciated by us!
Some of our programs have also announced name scholarships.
These scholarships cover the entire tuition and either recognize individuals important for our programs historically or are supported by our partner companies.
At this moment, one scholarship is available named after Milan Svatek. Milan was the father of our European Architecture & Design program who unfortunately passed away in 2021 during the pandemic time. He was a brilliant individual as you can see from some of our videos. To honor him, we have decided to award every year one of the candidates with a Milan Svatek scholarship. What we care about is to learn how this individual would love to impact the world and how he/she would benefit from our programs.
The scholarship applications are accepted for all our European programs, the deadline for applying is May 15 each year. The application must include your CV and at least a 2-page long essay addressing both above-mentioned points.
Please send the application to office@eccedu.net and wait for our confirmation. If you do not receive it within 24 hours, notify us! 
If you are awarded this scholarship and you already paid for our program, we will refund you proportionally.