Dataiku and ECCEDU #StandWithUkraine
This scholarship aims to help refugee women from Ukraine, located in the Czech Republic
Application deadline 15 May 2022
Would you like to work for a global tech company one day? 
Maybe you have heard about data analytics or Artificial Intelligence (AI) and you are curious about what it all means? Or maybe you are wondering what people in tech companies actually do and whether it would be a good fit for you?
If you answered yes to any of these, we welcome you to apply for the Dataiku | ECCEDU scholarship for Women in Tech! Dataiku and ECCEDU are committed to diversity and inclusion and therefore students from all backgrounds are encouraged to apply. The scholarship will prioritize women refugees from Ukraine, located in the Czech Republic.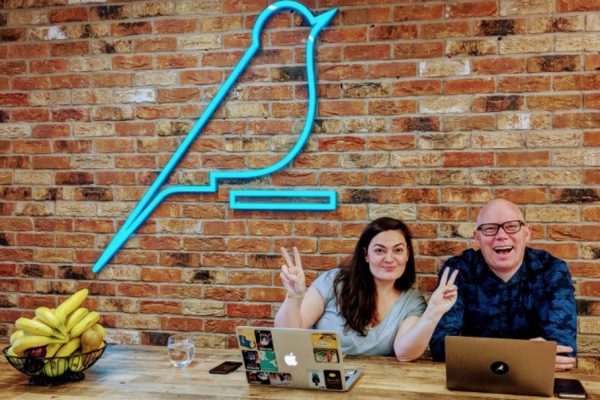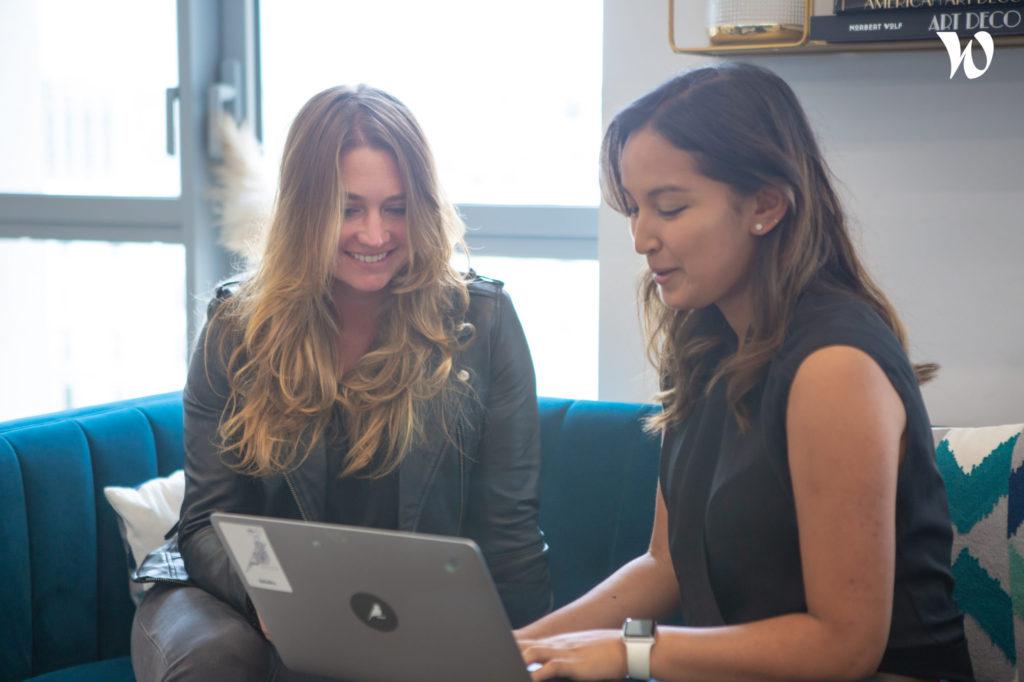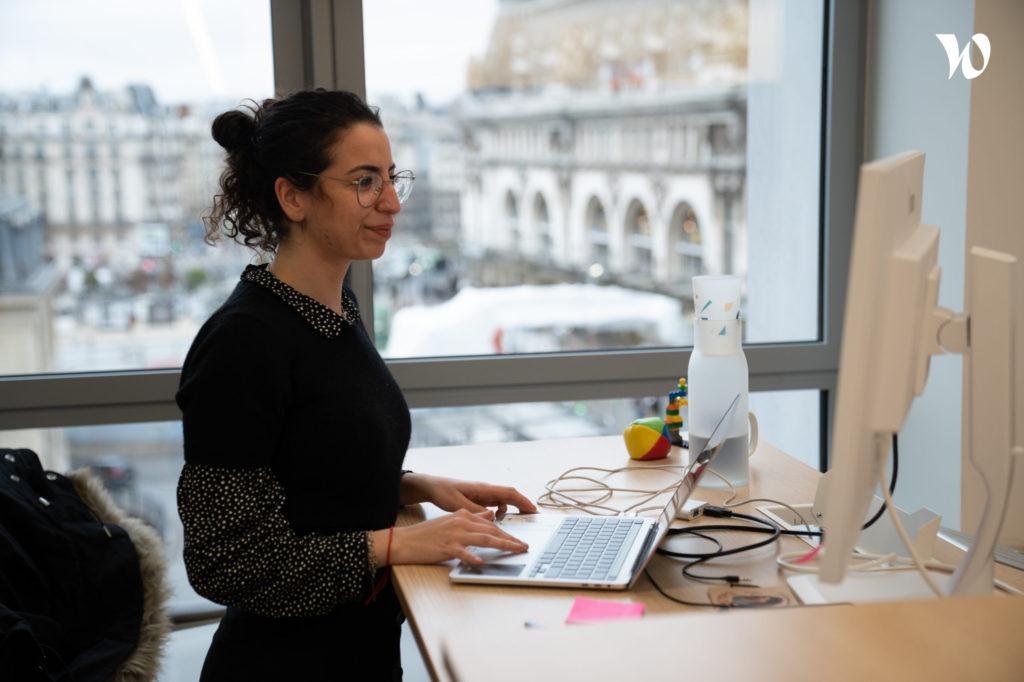 You will have the opportunity to
Learn about tech in Prague

in a 3-week long ECCEDU

education program

, delivered by business pro

fessionals and executives (July 2022).

Get certified to use Dataiku

, a leading data science and  AI  platform for everyone – both tech people who can code, as well as non-coders in business.

Build your career by networking with professionals in the tech industry, including Dataiku mentors and buddies.  Following the successful completion of the program and the certification, you will be prioritized to apply for projects/internships at Dataiku.
What is covered
The scholarship covers the fees,  accommodation, transportation to/from (within the Czech Republic), in-program trips, and snacks for the 3-week onsite program in Prague (4-22 July 2022).

Requirements 
Proficiency in English 
Proficiency with office apps (e.g., docs, Excel/sheets, slides, video calling)
Refugee women from Ukraine, located in the Czech Republic 
You should be a final-year student at an accredited college/university, either undergraduate or postgraduate
Everyday AI, Extraordinary People 
Dataiku is the platform for Everyday AI, systemizing the use of data for exceptional business results. By making the use of data and AI an everyday behavior, Dataiku unlocks the creativity within individual employees to power collective success at companies of all sizes and across all industries.
Headquartered in New York City, Dataiku was founded in Paris in 2013 and achieved unicorn status in 2019. Now, more than 1,000 employees work across the globe in our offices and remotely. Backed by a renowned set of investors and partners including CapitalG and Serena, we've set out to build the future of AI. Let's do it together!
About the ECCEDU IT program
The goal of the program is to introduce students to the world of technology by covering a wide range of topics, from the latest trends in Artificial Intelligence (AI), blockchain, and data science to business topics such as agile project management, product management, legal regulation, and key leadership skills. The program is unique because it combines theoretical concepts with hands-on practical experiences, all delivered by professionals and executives from the Tech industry who are experts in their areas and who work on these topics in the real world every day. The program is therefore suitable for both students who are curious about the Tech industry as well as students who might already have an IT/ technical background and who want to gain an understanding of the range of career options open to them in the Tech space.
The program also offers opportunities to build your career by networking professionally with business leaders in Tech through special discussion panels,  dedicated networking sessions, and social events like tasting the world-famous Czech beer!  
Send us your CV/LinkedIn profile and 1-page (maximum) essay explaining why you would like to participate and how you would benefit from the program. You will receive a confirmation, and we will notify you regarding your application status by 21 May. 
We really care about supporting young people affected by the situation in Ukraine, and so we are committed to reviewing all applications carefully and investing in your career development. We are excited to hear from you!
Please fill in the form below or send your application to tomas.hulle@eccedu.net. 
Application deadline: 7 May 2022