BOOST YOUR CAREER WITH LAW PROGRAM IN DUBAI
WORK IN A REAL COMPANE, A REAL OFFICE, A REAL CITY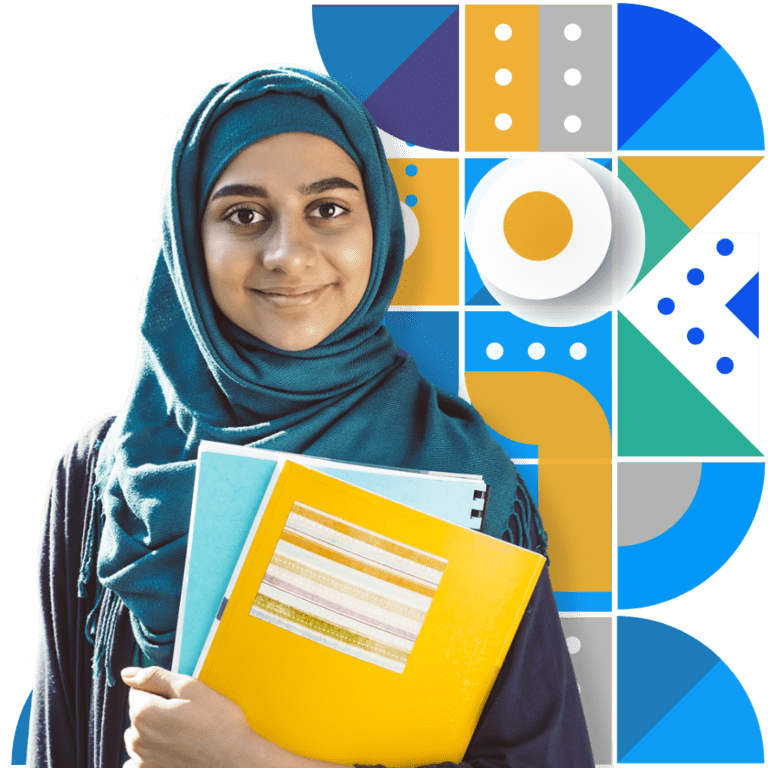 LAW

20.11.2022
-
05.01.2023
The program is designed to bring you closer to the professional world and help you build a career!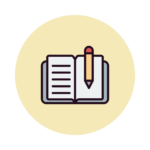 3 weeks of intensive practical
courses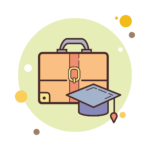 Made for students & graduates who search for practical experience and knowledge about the real-world working environment.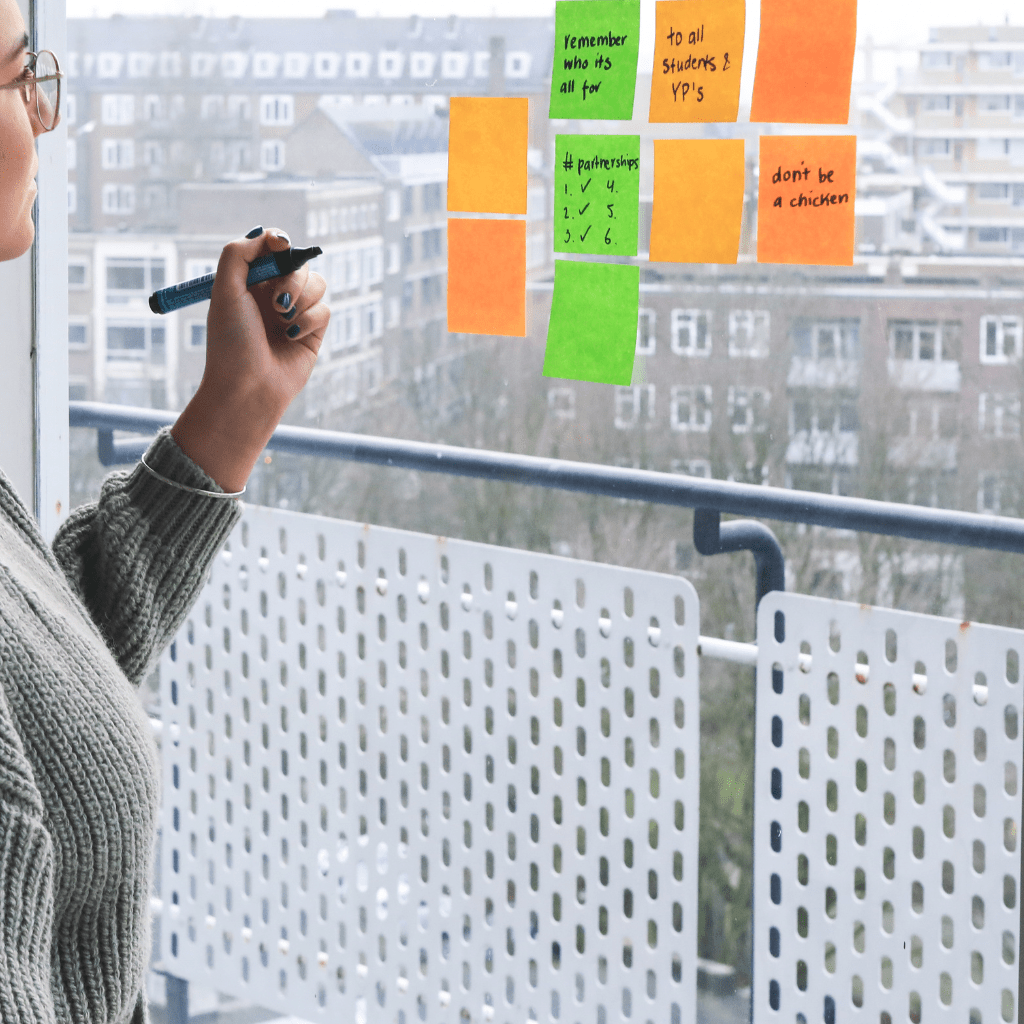 DECIDE WHAT CAREER PATH TO CHASE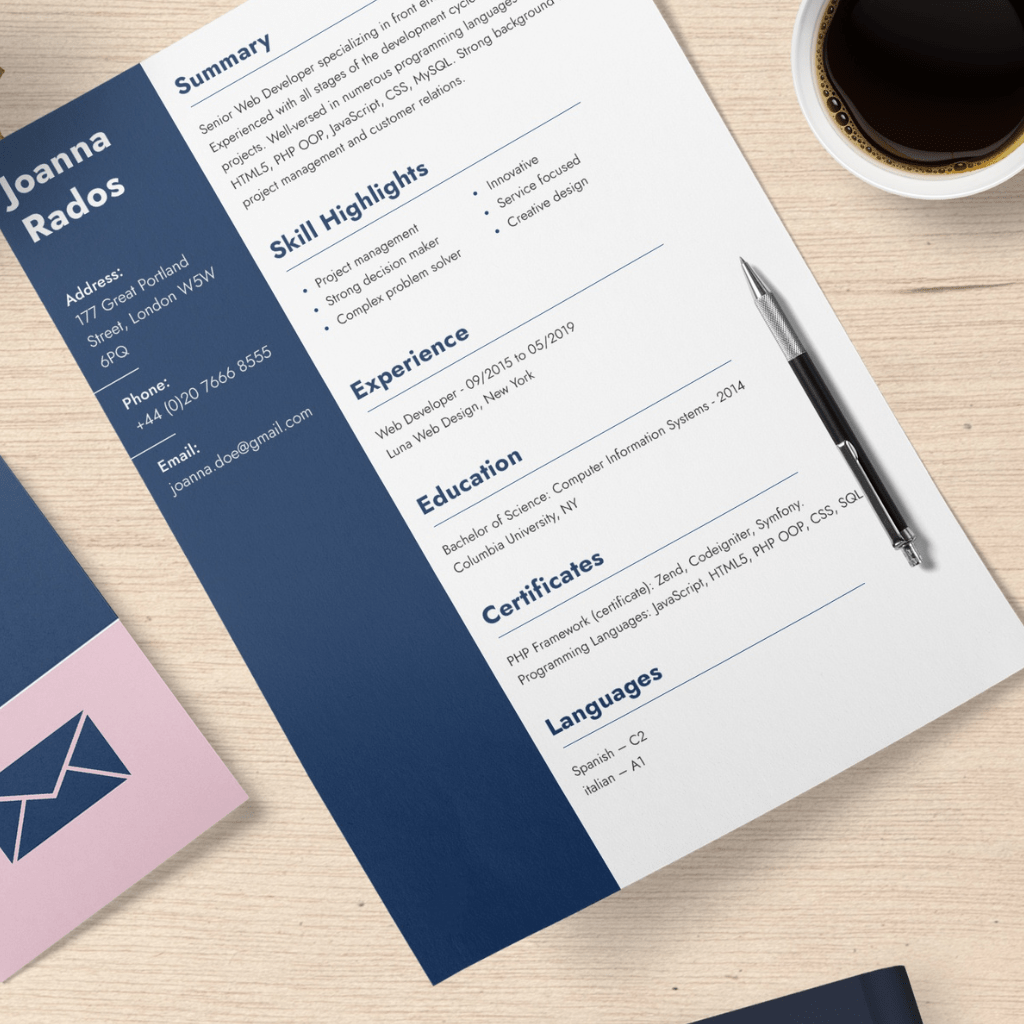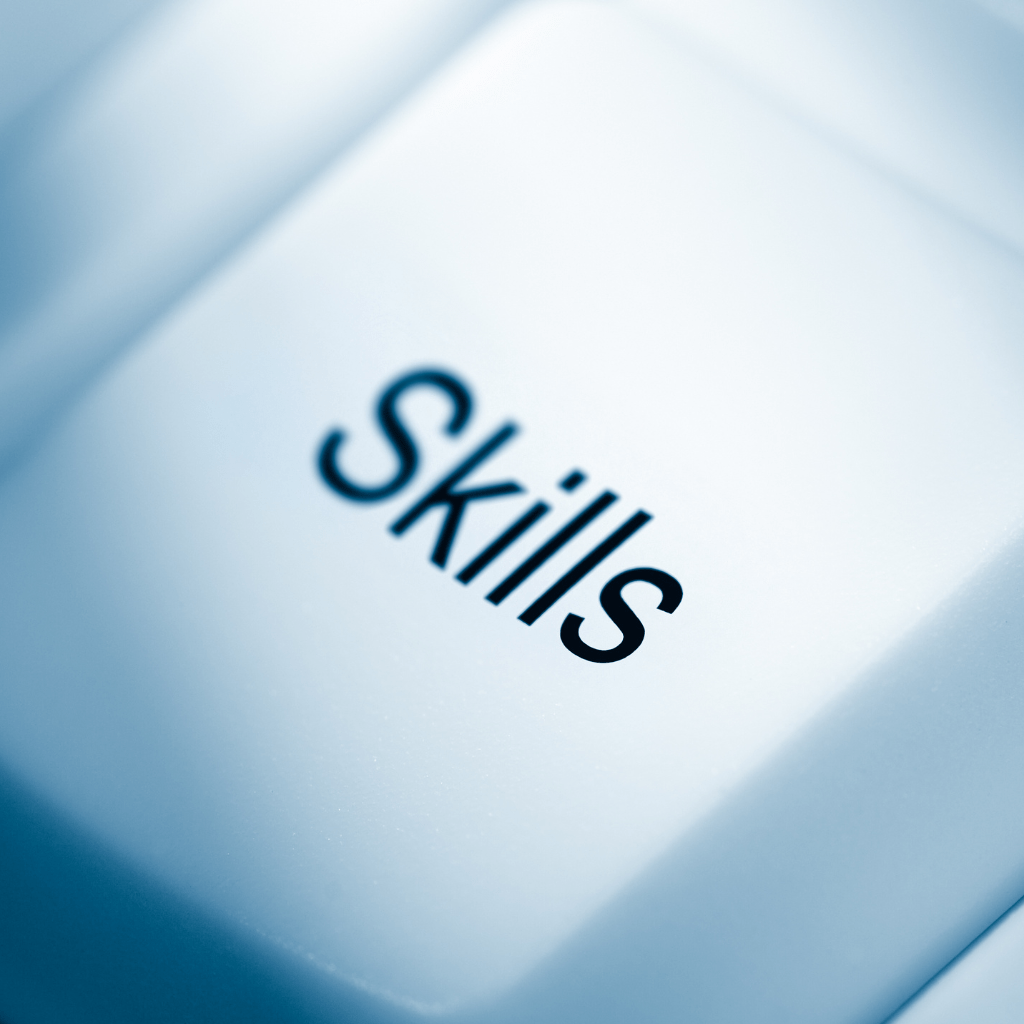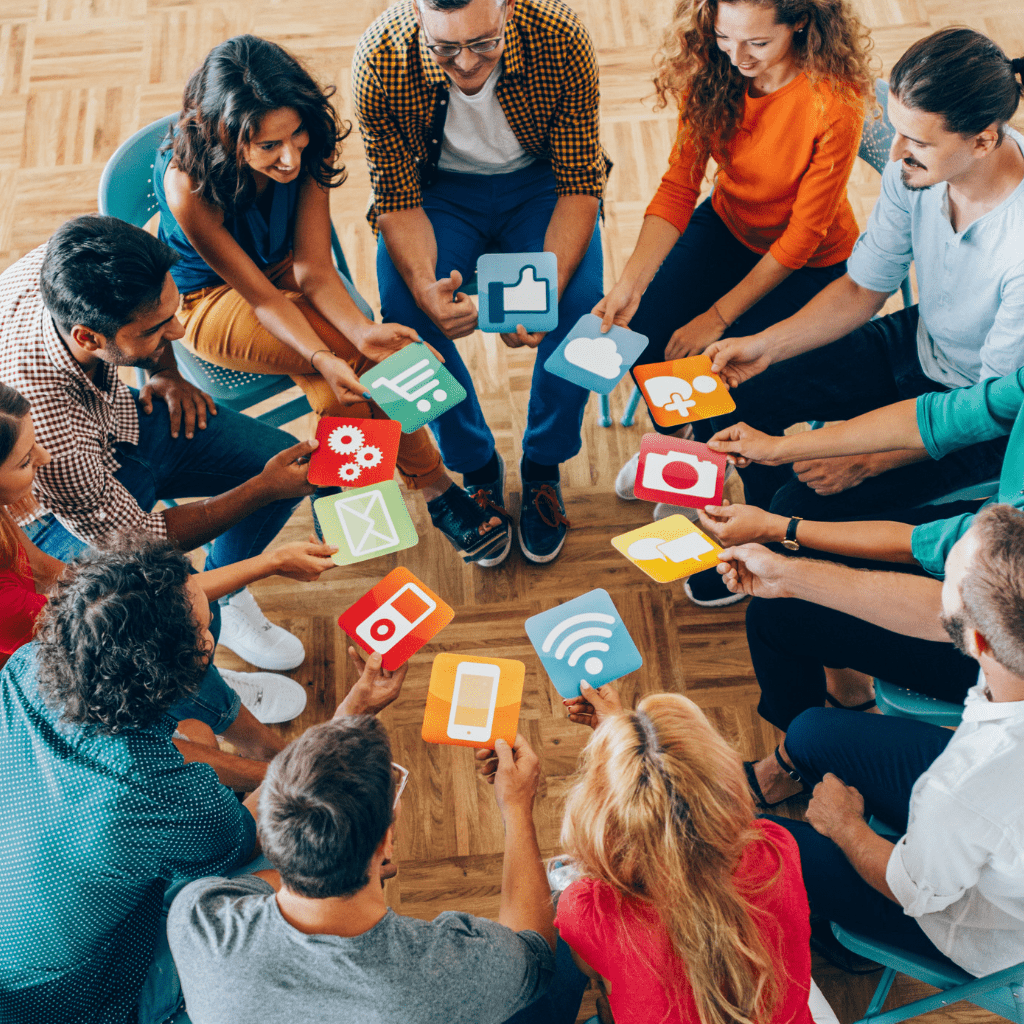 EXPAND YOUR PROFESSIONAL NETWORK
Learn from 30 experts in 3 weeks ranging from M&A, Corporate Law, Real Estate Regulation, or Dispute Resolution, including new legal areas such as sports or Space Law.

Gain essential soft skills for setting up and operating your own legal practice.

Get hands-on experience by working as an intern in a UAE law firm for 4 weeks.
WHAT DO STUDENTS SAY ABOUT OUR PROGRAMS?
"I totally think this program is 100% needed for every future lawyer. Even if you're still a student like me, it helps you to discover your real passion, as there are lots of lectures and each of them different from the other and you may see where you'd like to specialize. Totally recommended!"
Dana Maria Timar, Romania
"ECCEDU IT program brought me a lot of professional and personal experience. Especially the work with professionals during workshops and an internship gave me a lot of practical IT and related skills which I can easily utilize to boost my future career."
Ufuk Yavuz, Turkey
"This program has allowed




me to network and interact




with many well-qualified and 

respectable lawyers. It was a 

fantastic experience that 

helped me develop my




practical skills in law. It has




also secured a wonderful




internship opportunity for me."

 
Maria Celeste Novembre, Canada
SECURE YOUR CAREER GROWTH IN 3 EASY STEPS



CHOOSE

Find the ideal
program





CONSULT

Have a call
with our consultants