Setkání top leaderů korporací, startupů a scaleupů
Naší vizí je nejenom zapojit firmy do vzdělávání, ale také inspirovat a umožnit sdílení know-how. Od roku 2018 tak organizujeme pravidelně setkání top leaderů jak korporací, tak i startupů a scaleupů.
O co jde? Naše pravidla. Otevřená a upřímná výměna názorů, žádný consulting, nikdo nic neprodává, žádná média, žádná veřejnost, výběr účastníků je plně v naší gesci, obsah večera je plně v gesci hostů.
Kolik to stojí?  NIC. Proč to tedy děláme? Protože věříme v kvalitní vztahy a sdílení zkušeností. Děláme to, protože nás to baví a rádi trávíme čas se zajímavými lidmi. Nic Vám nebudeme prodávat a nic od Vás na základě této účasti neočekáváme kromě toho, že budete respektovat výše popsaná pravidla.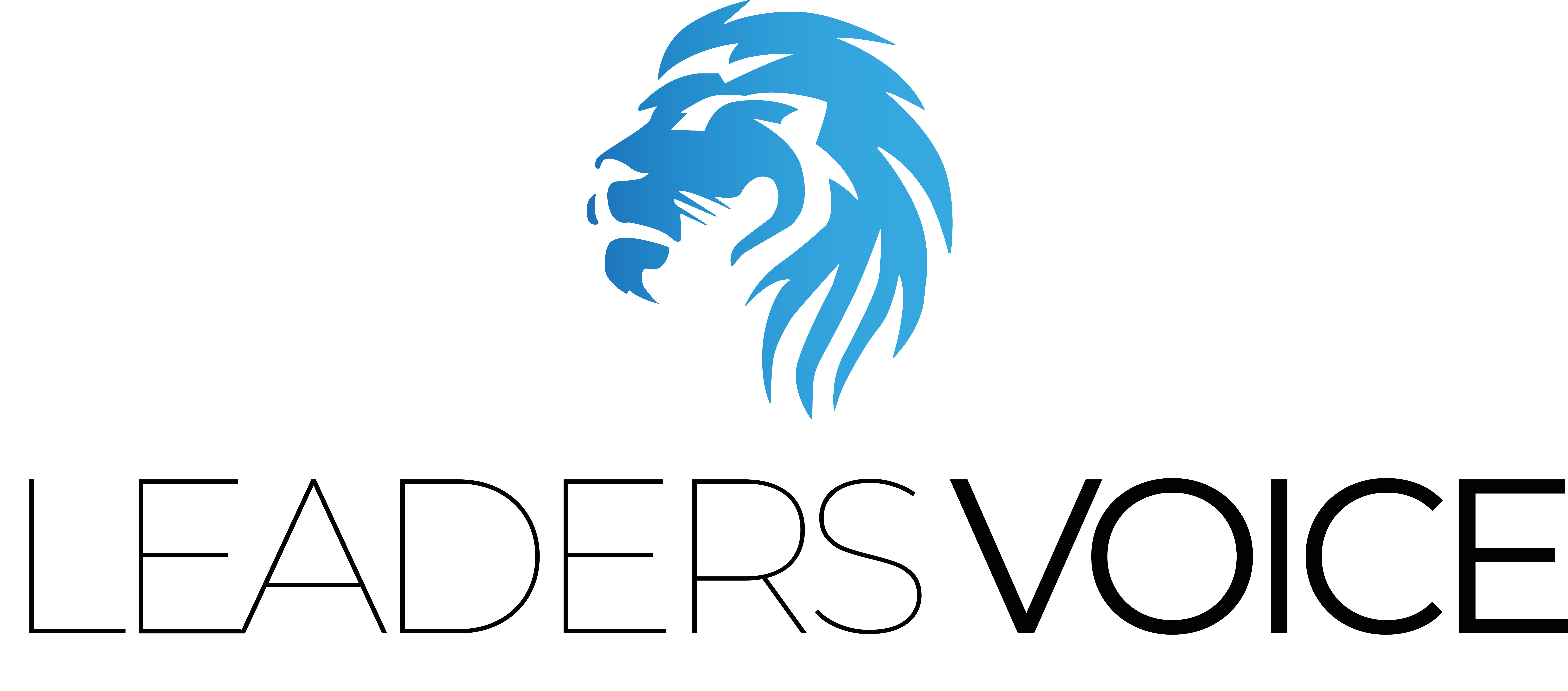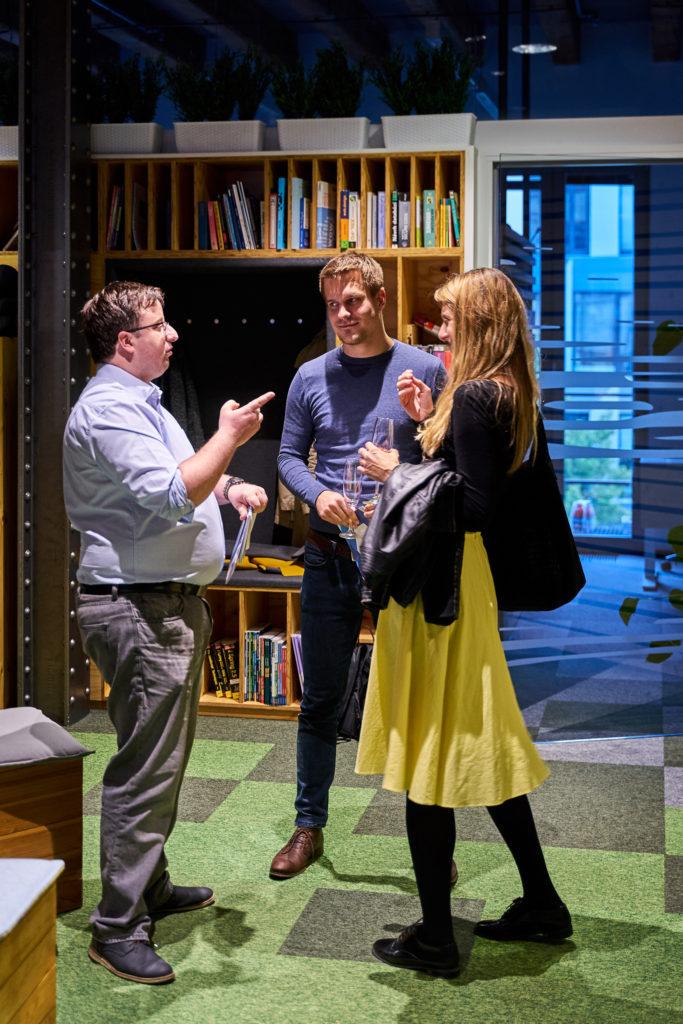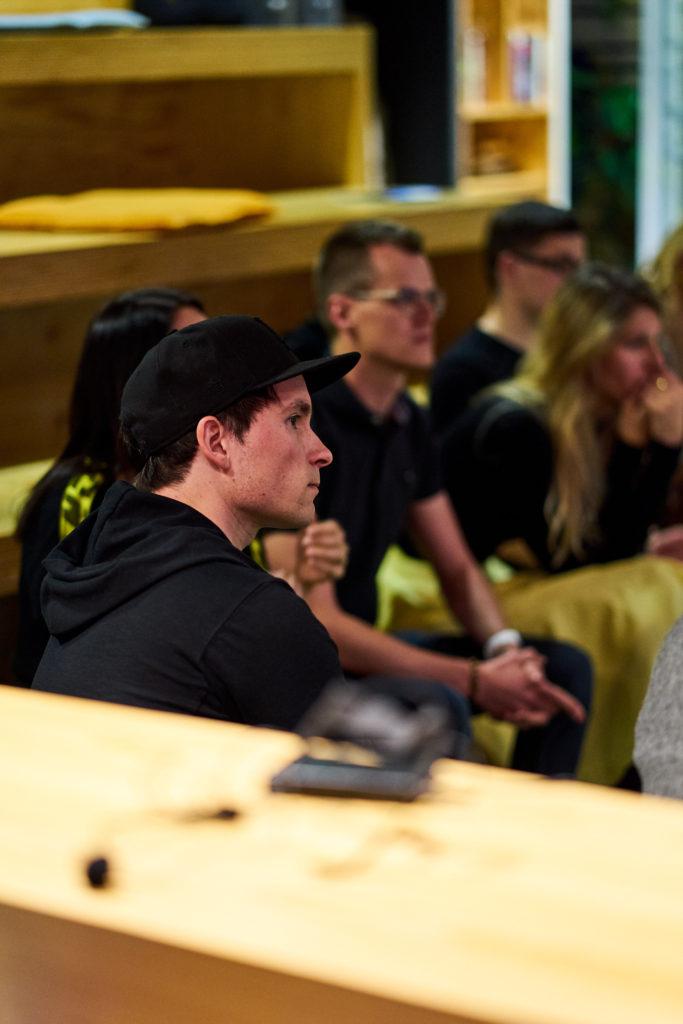 Máte pocit, že jsme na Vás zapomenuli? Napište našemu zakladateli Tomáši Hüllemu (tomas.hulle@eccedu.net) a my se zamyslíme, zda-li nám do formátu sedíte a pošleme rádi případně pozvánku. A pokud zatím ne, třeba nás napadne něco dalšího, kde by bylo možné začít.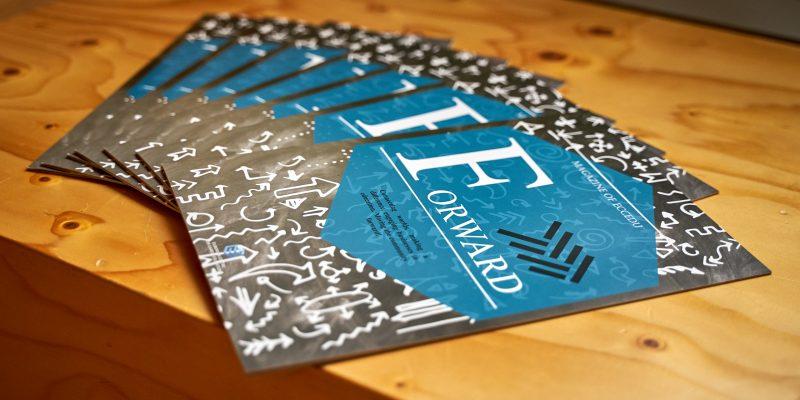 Chcete Leaders Voice podpořit?
Chcete Leaders Voice podpořit? Nebudeme Vám výměnou slibovat vůbec nic kromě toho, že si toho budeme moc vážit a budeme si to pamatovat! Chceme být autentičtí a respektovat všechna naše výše popsaná pravidla, protože právě toho si naši účastníci nejvíce cení. Moc rádi ale budeme komunikovat, že máme podporu právě od Vás. Pokud byste nás tedy chtěli podpořit, kontaktujte Jana Kofláka, který se nám o Leaders Voice stará jan.koflak@eccedu.net.
Kdo nás podpořil a pomohl nám s realizací?