Do you want a truly impactful and innovative program for your students? Does your university offer study abroad but without truly added value aside from the experience of studying abroad? Join us and we can do better together!
We pack everything your students want and need to succeed in real life into one program – the ECCEDU Tailor-Made (Experiential) Study Abroad program. 
Our
vision
is to engage companies and other real-life actors in the education of the coming generation.  Our study abroad programs are like no other.  We partner with universities, l
isten carefully to their needs, and then deliver on their vision but structured around an industry-designed curriculum.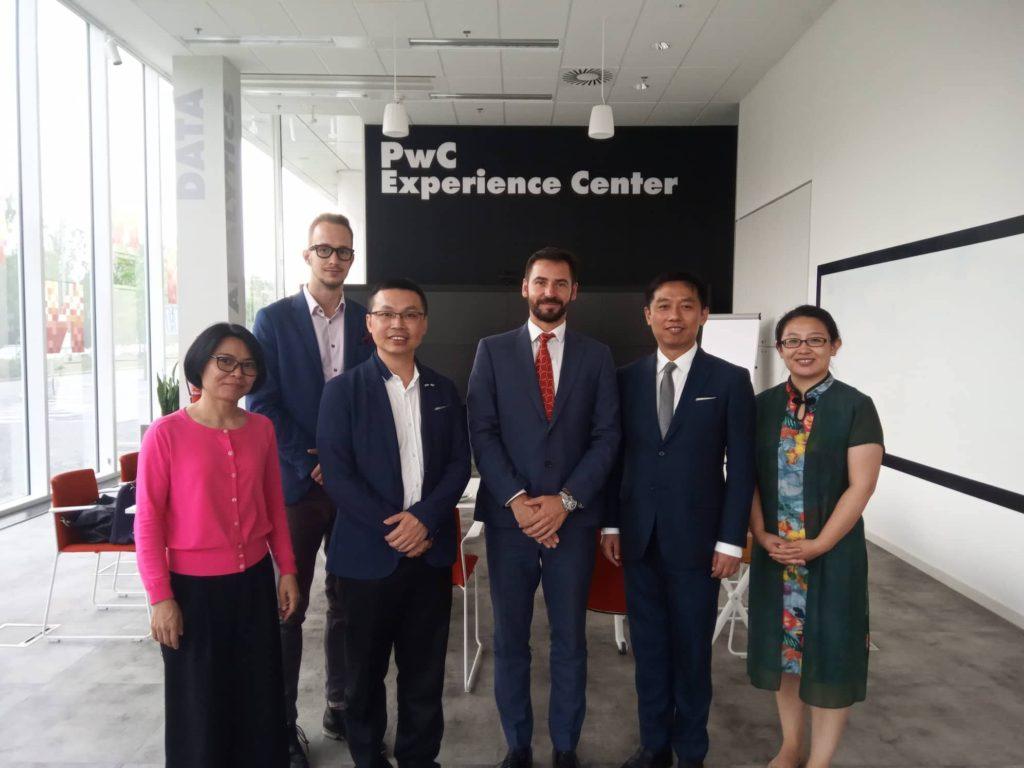 Why? Because universities often lack the experience to distinguish between relevant and theoretically interesting topics. By engaging both worlds, we design programs that are structurally carefully crafted but focused on what is truly relevant, authentic in its delivery, and encouraging curiosity!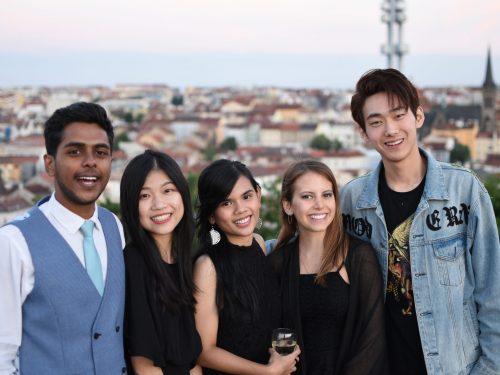 Where? We have vast experience running our programs in various European countries as well as in the Middle East. Considering that our partner cross-sector network is spread around the entire world, we can pursue our experience-centered vision and work together also in other regions aside from these two.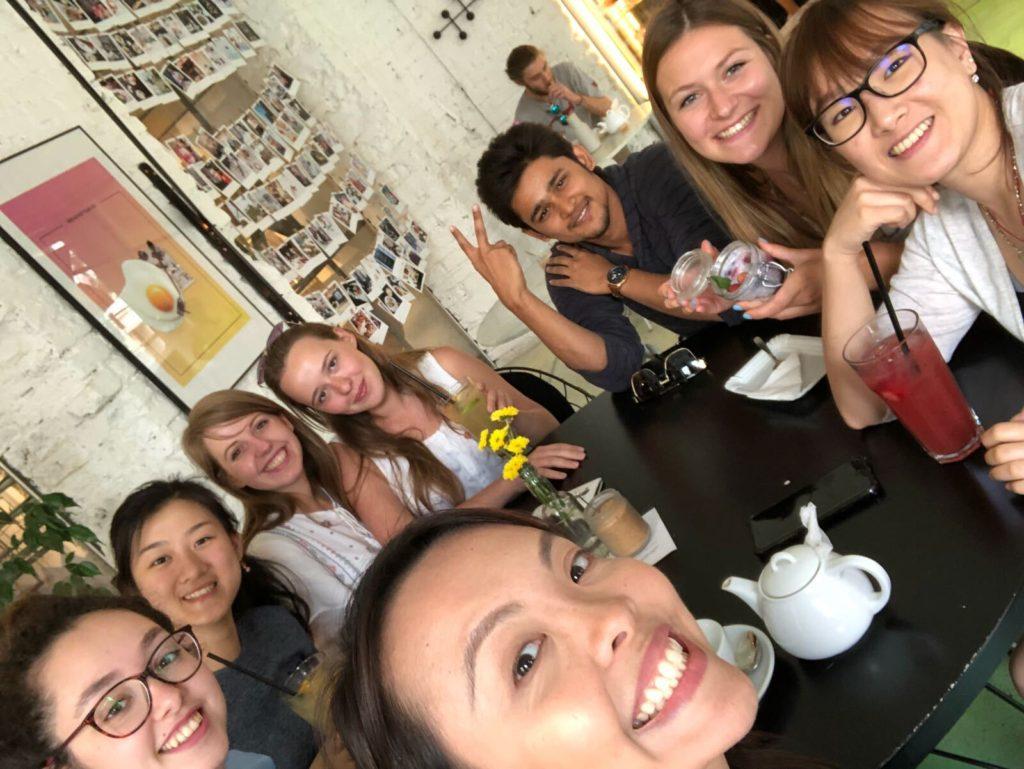 Let us know what you might need and we will build it for you. Not as for clients but as for our true partners. In this way, we have designed already many programs which then became the most popular program at various leading universities.
Would you like to see how our programs might look like for your students?
Have a look at one of those we organized for our Chinese partner universities.
Would you like to consult with us your Tailor-made program?
Let us know by filling the form below. Even if we do not work on it together, we would be happy to help you and feedback from hundreds of global companies really helps us to set you in the right direction 
If we do not get back to you in 24 hours, feel free to call us or contact us via office@eccedu.net and one of our team members will reply shortly.