The beginning of
a brilliant career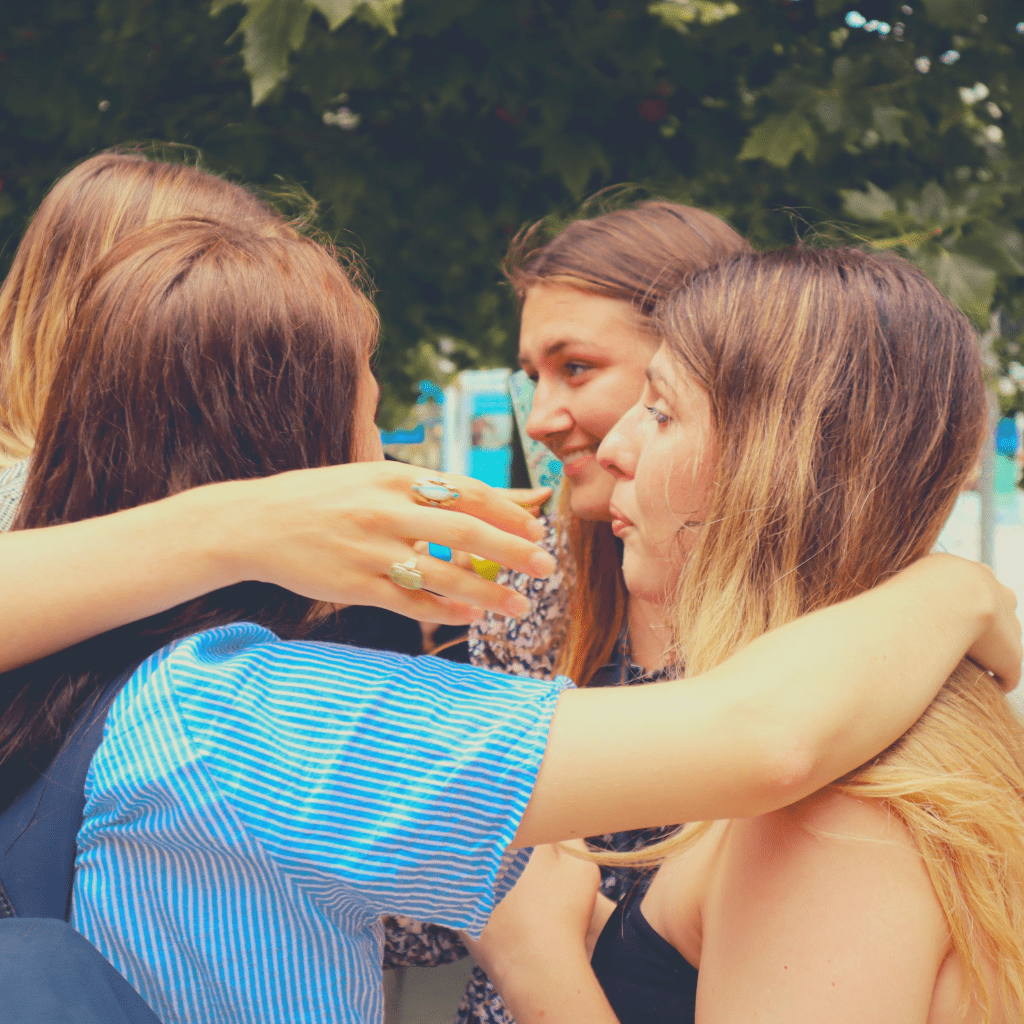 Create a lifelong network of people across the whole world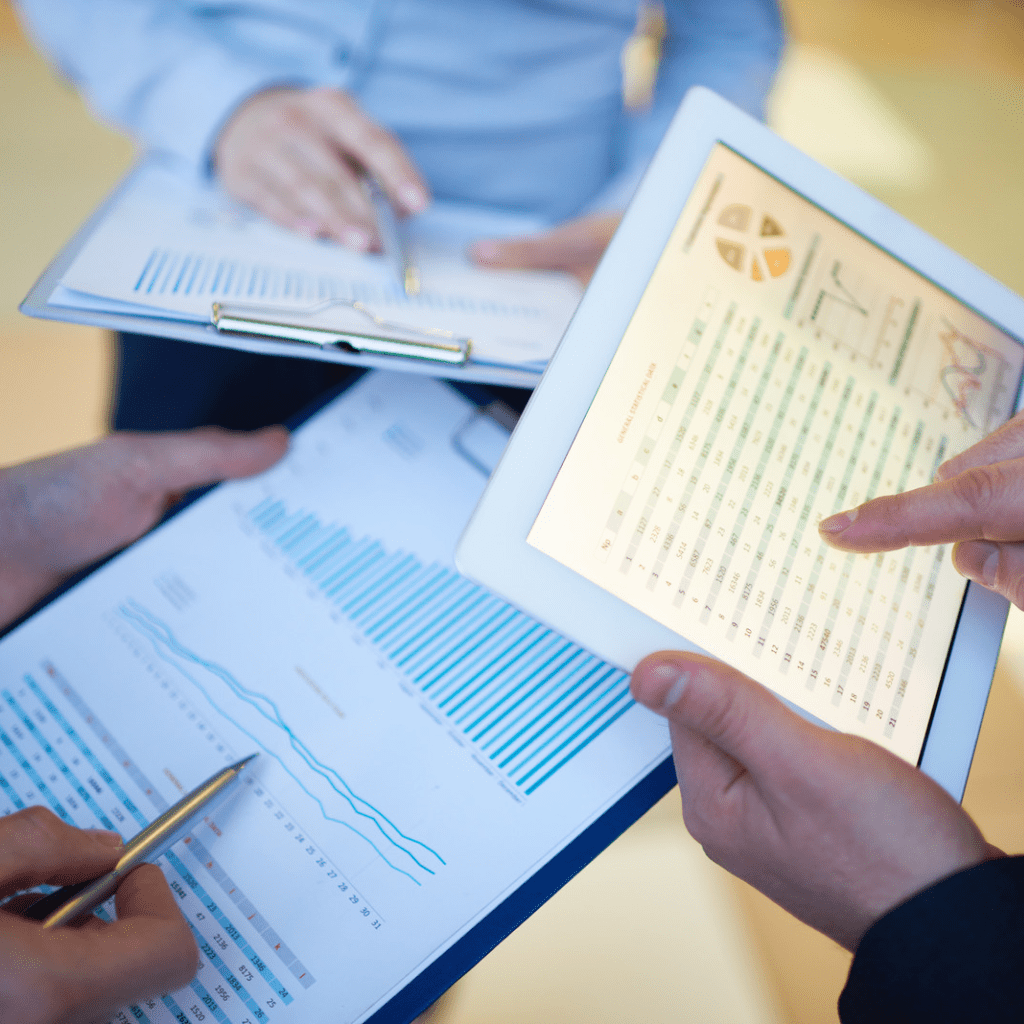 Discover the secrets of
your industry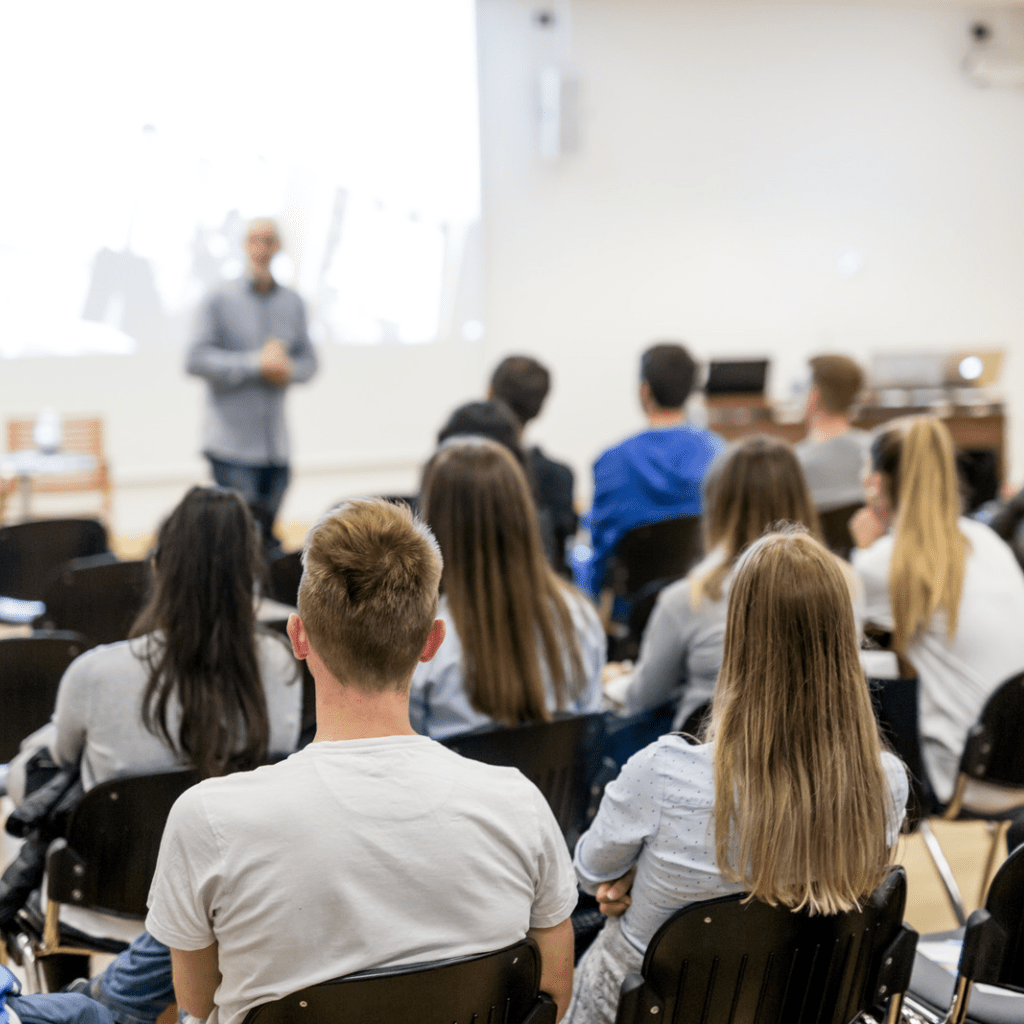 Gain knowledge
from accomplished professionals
All
Berlin
New York
UAE
Bucharest
Prague
Warsaw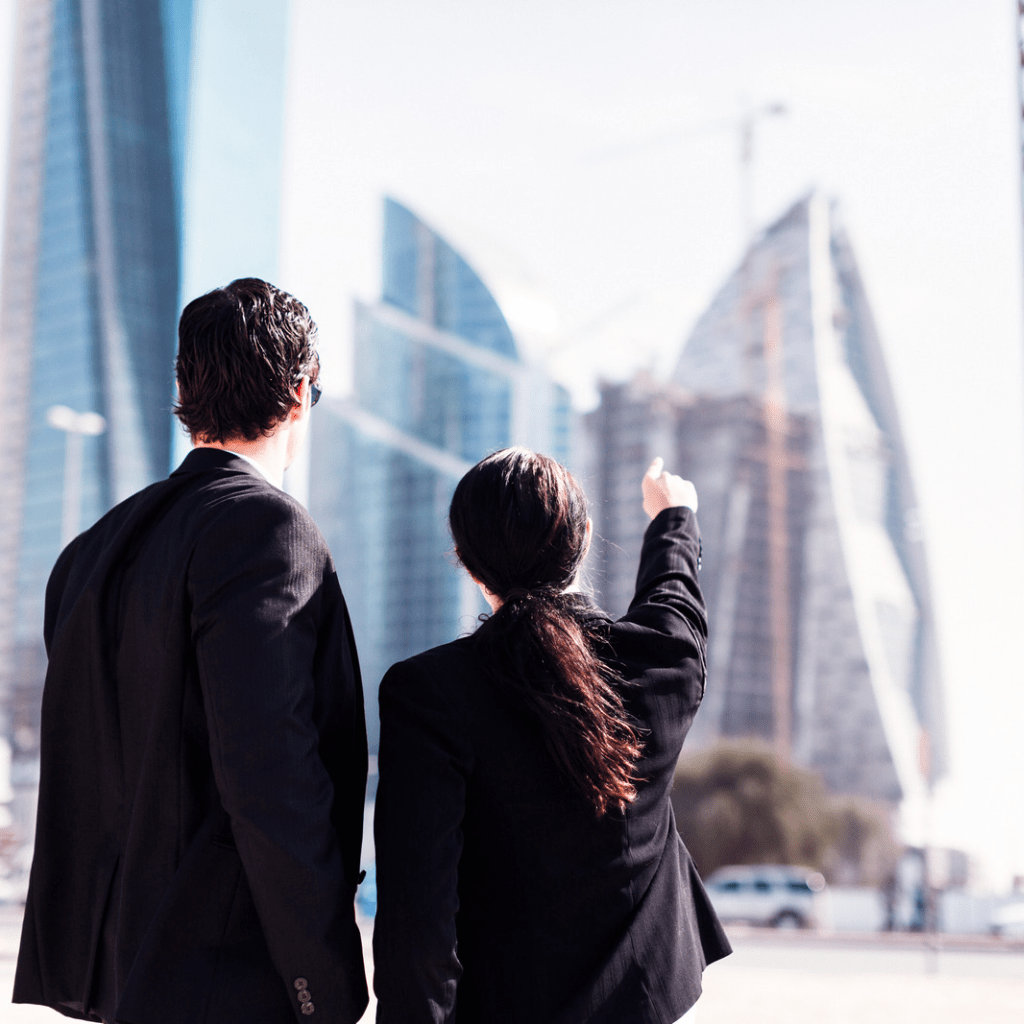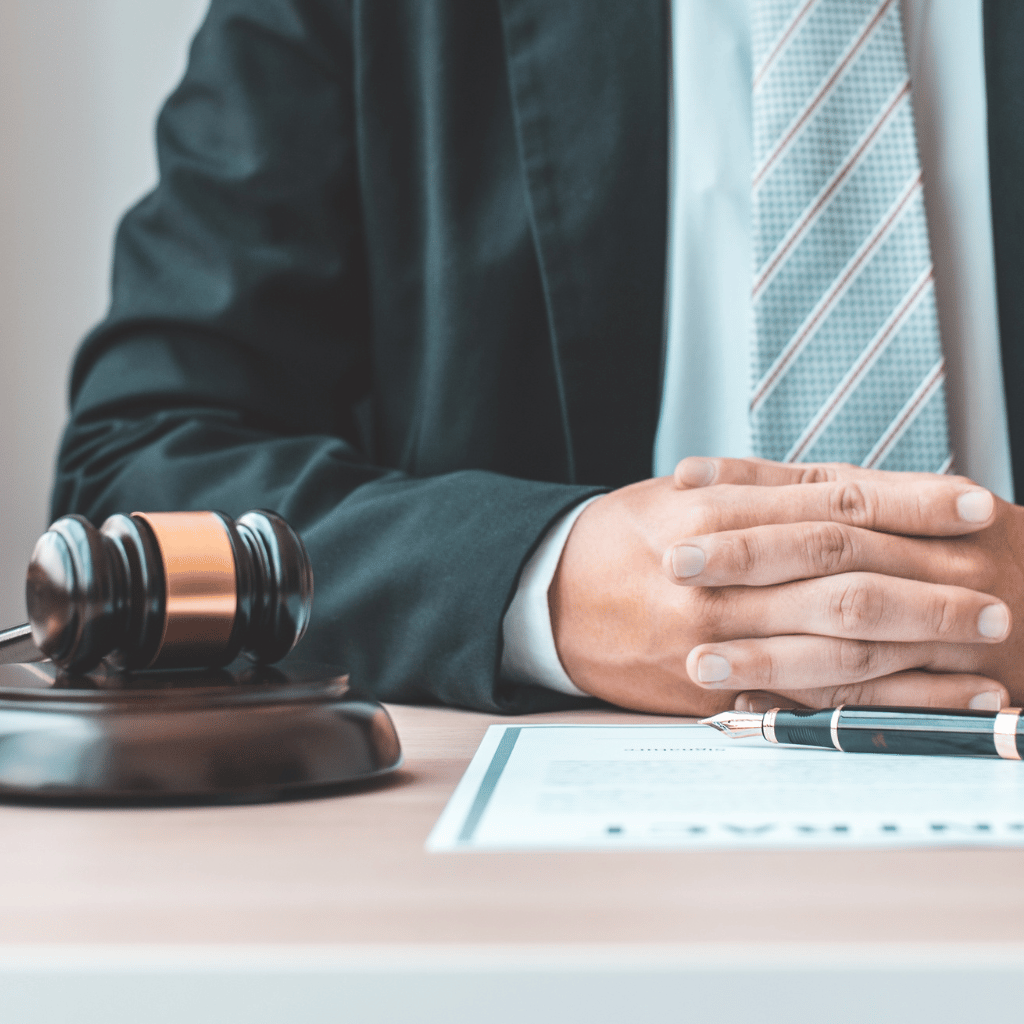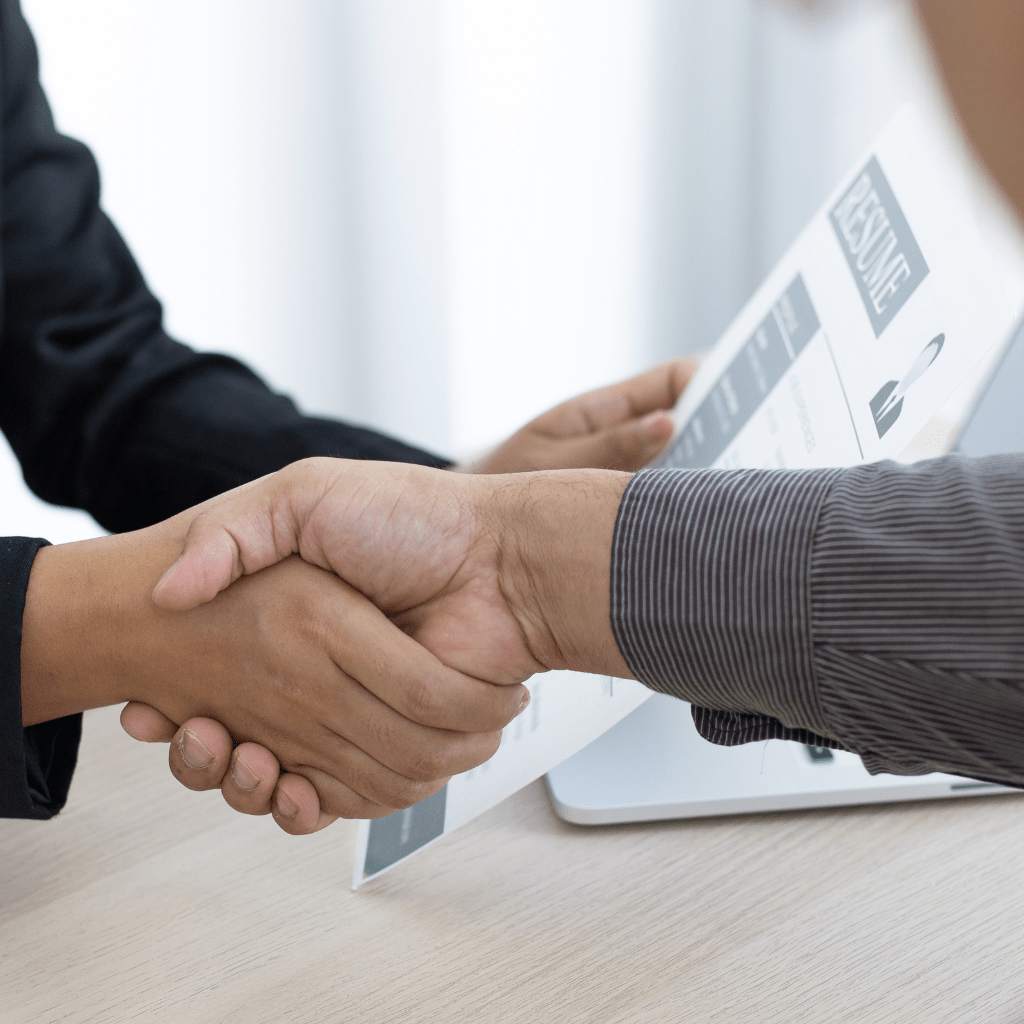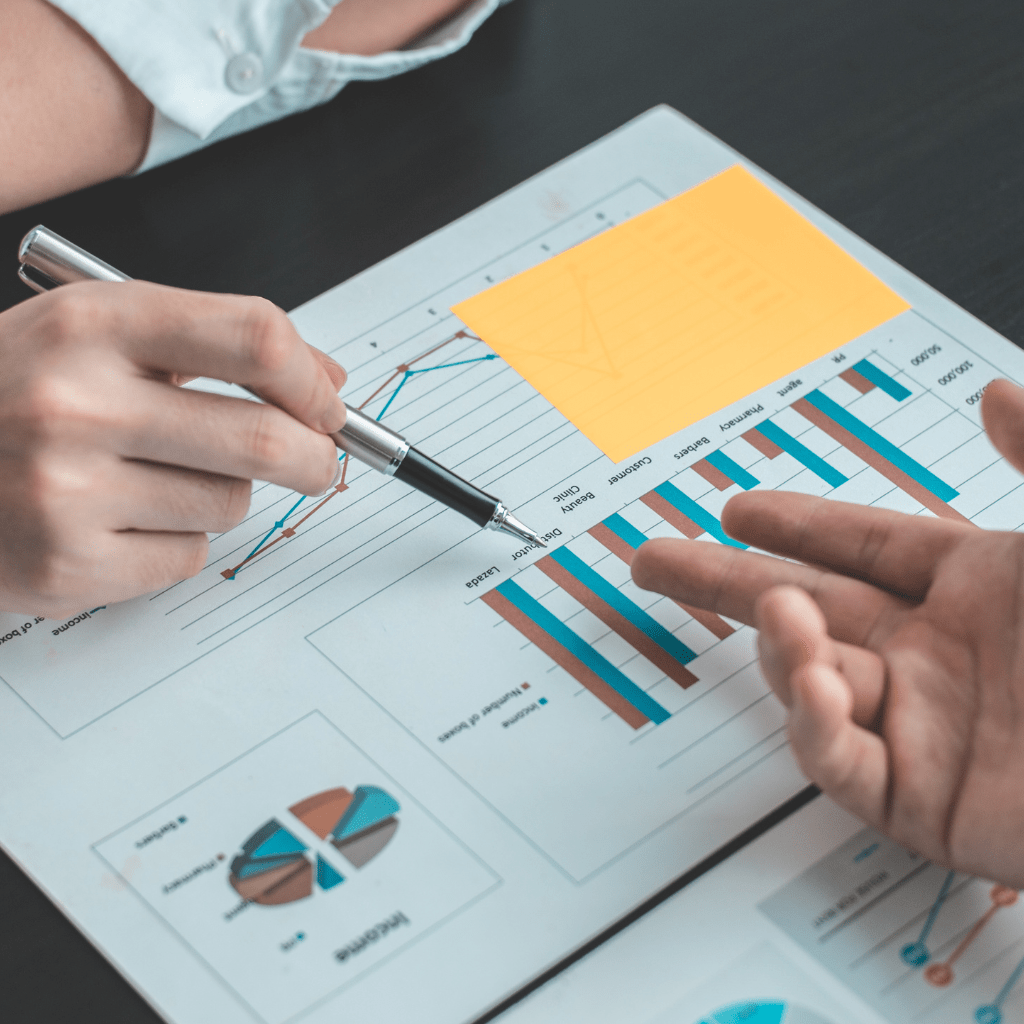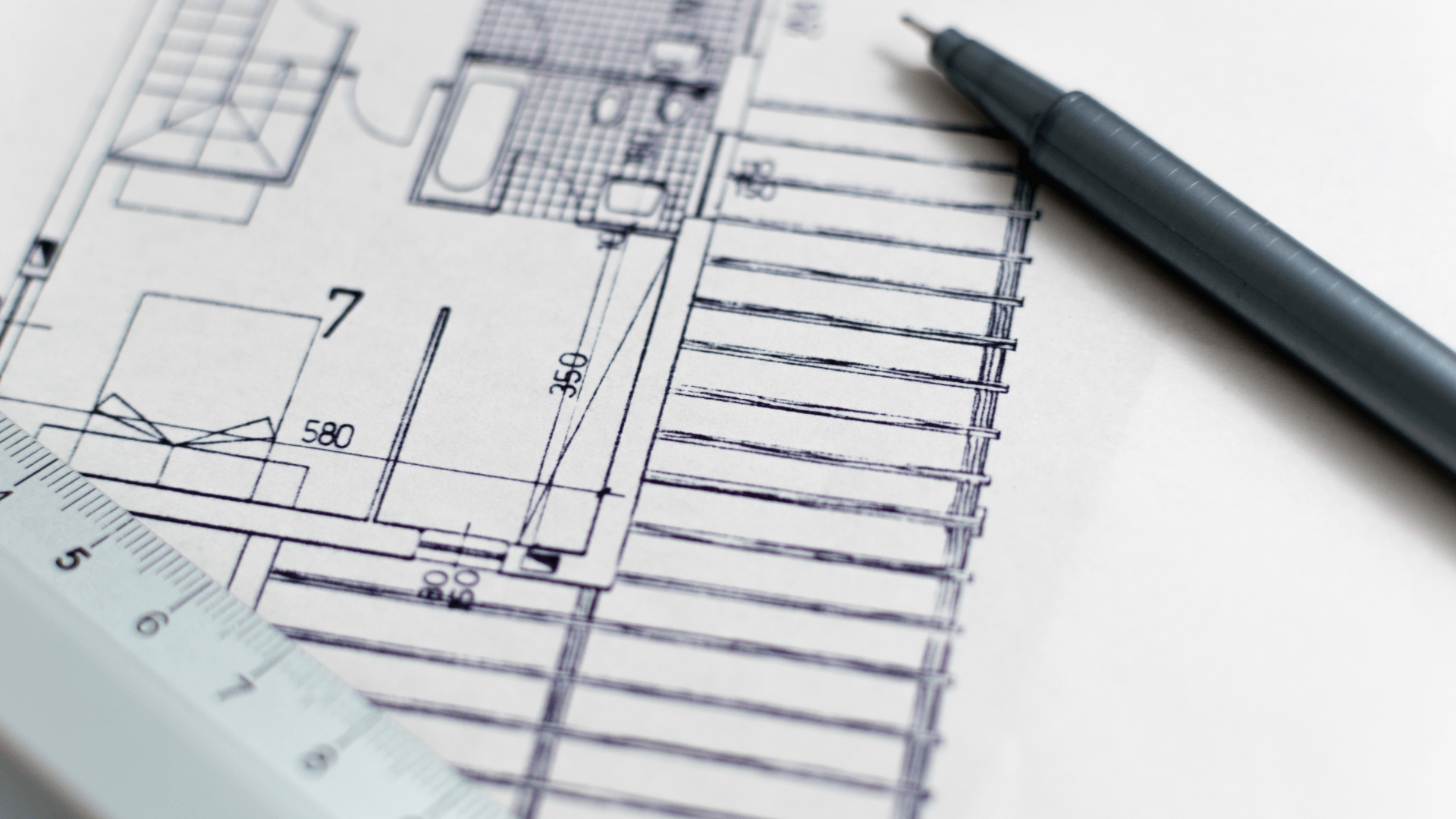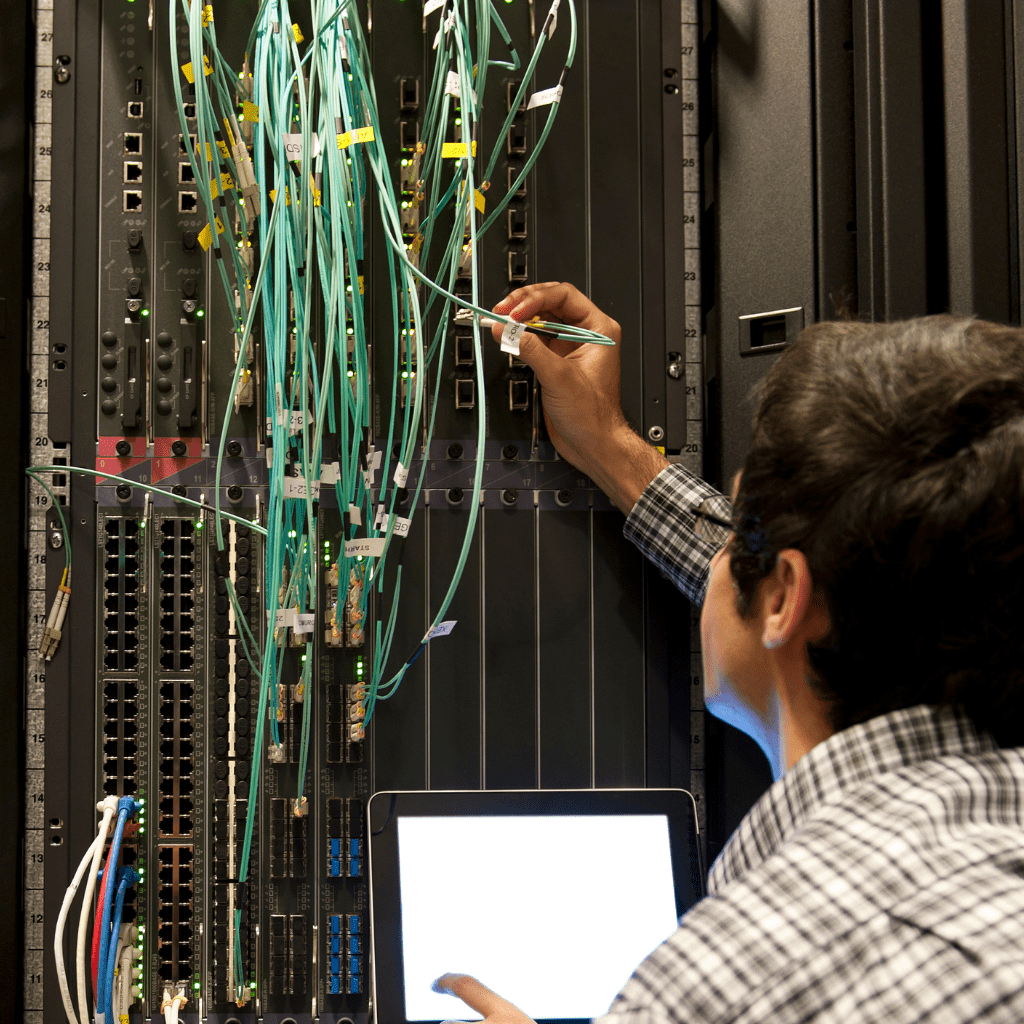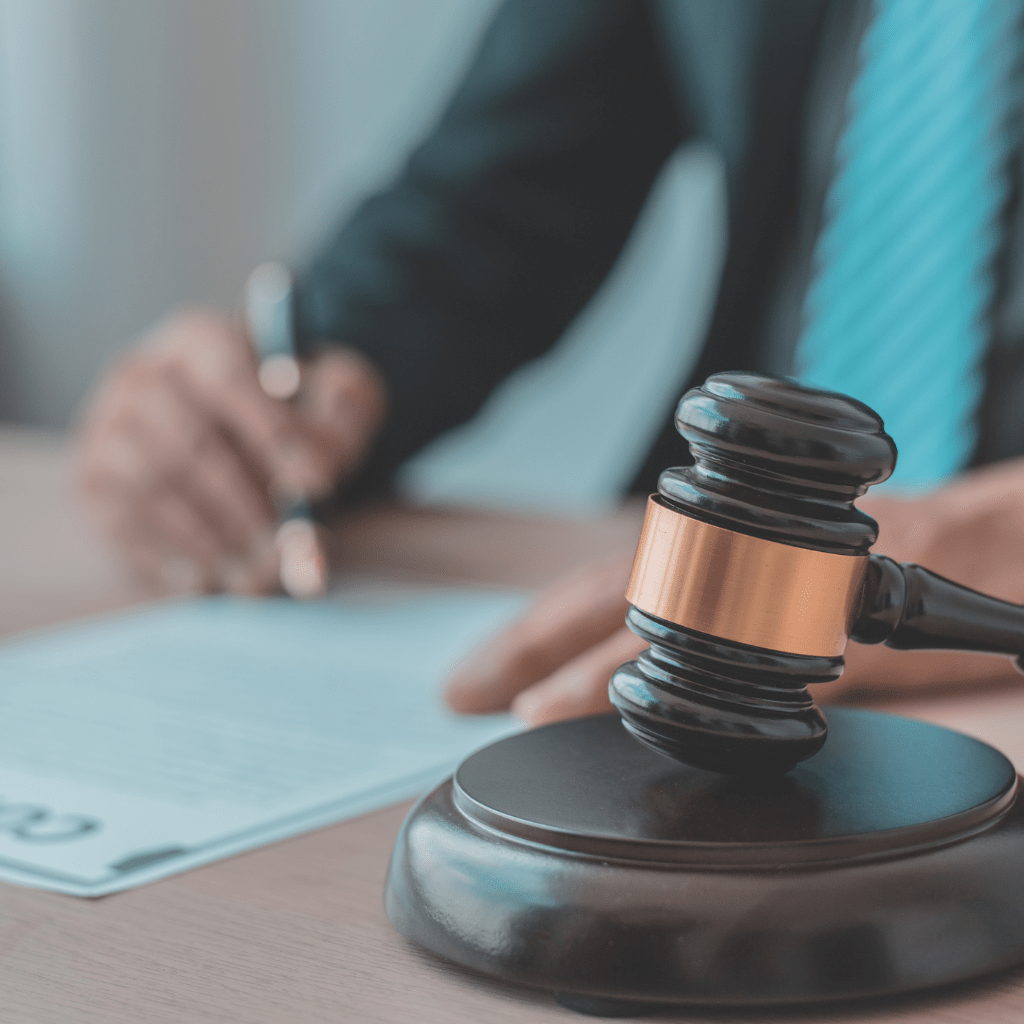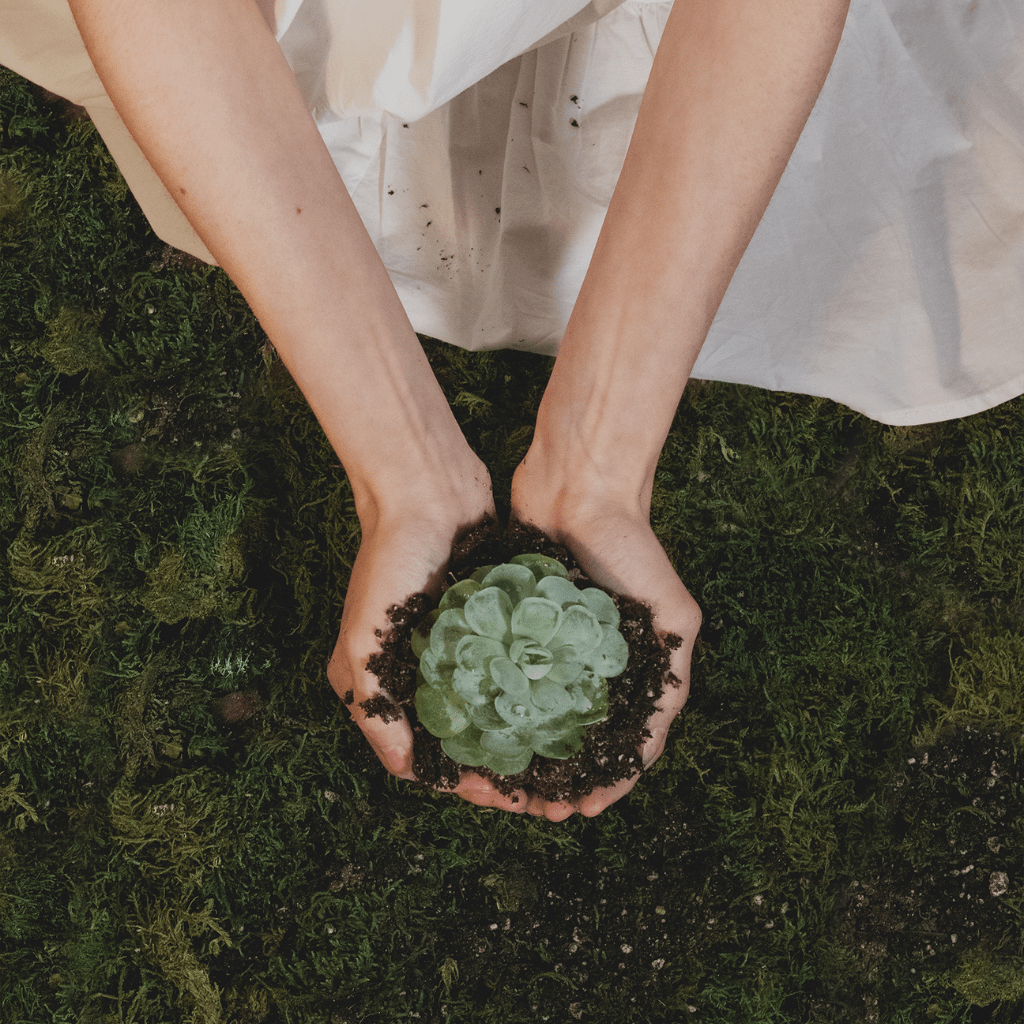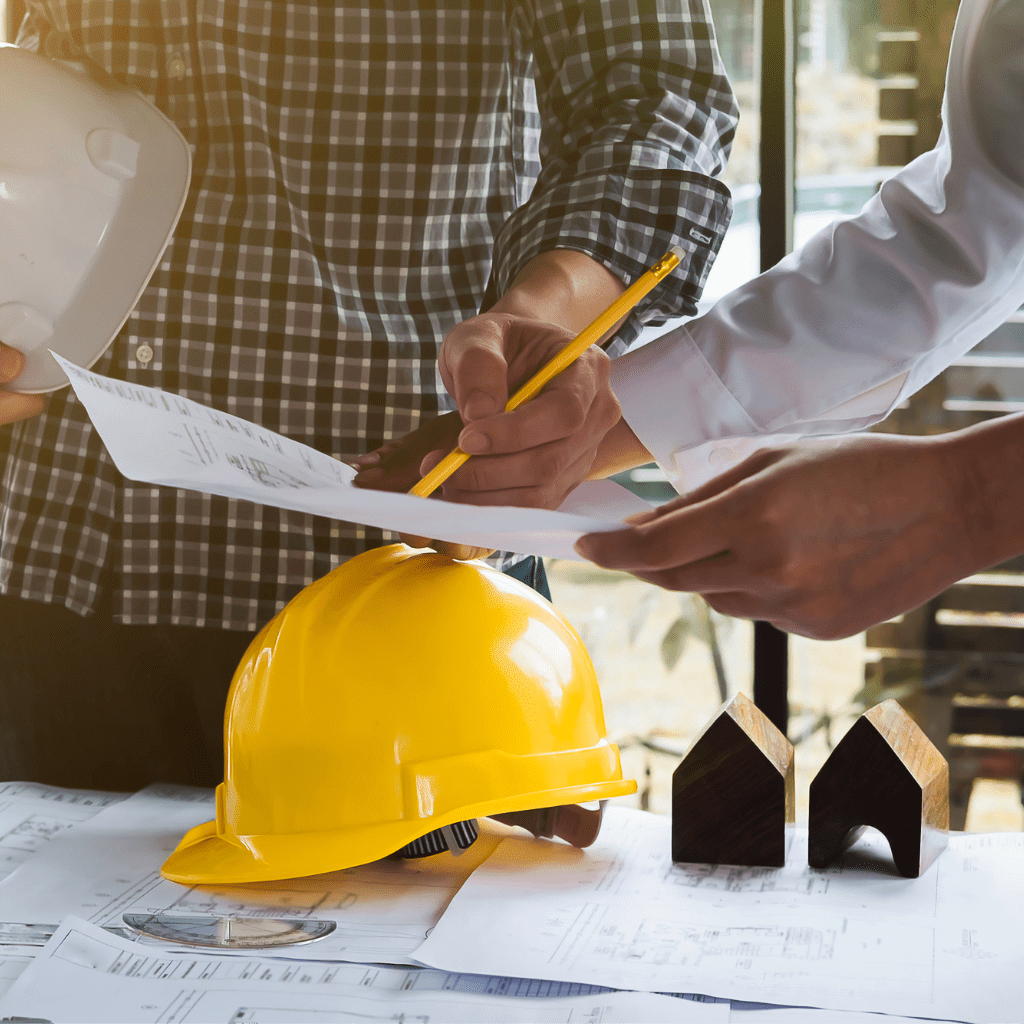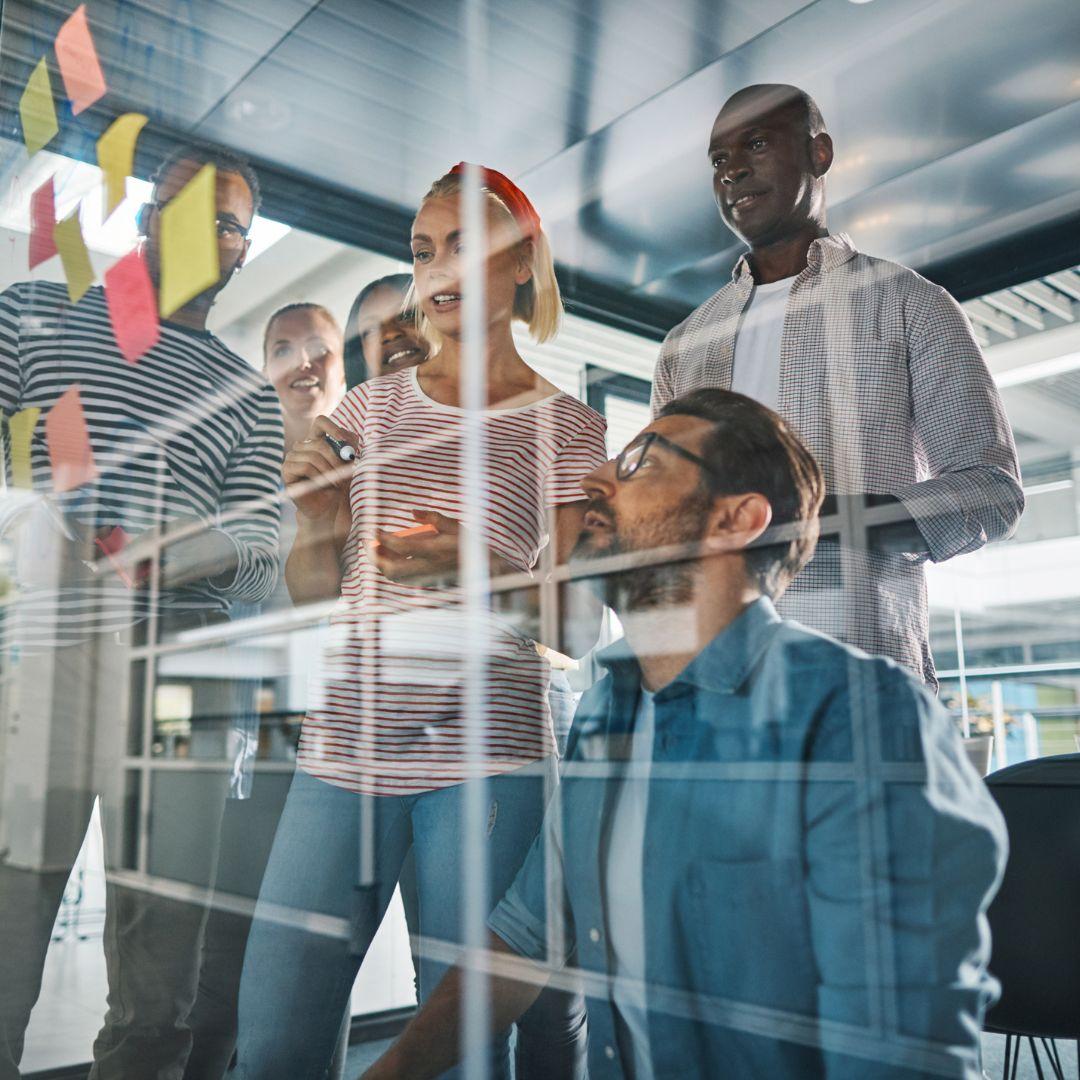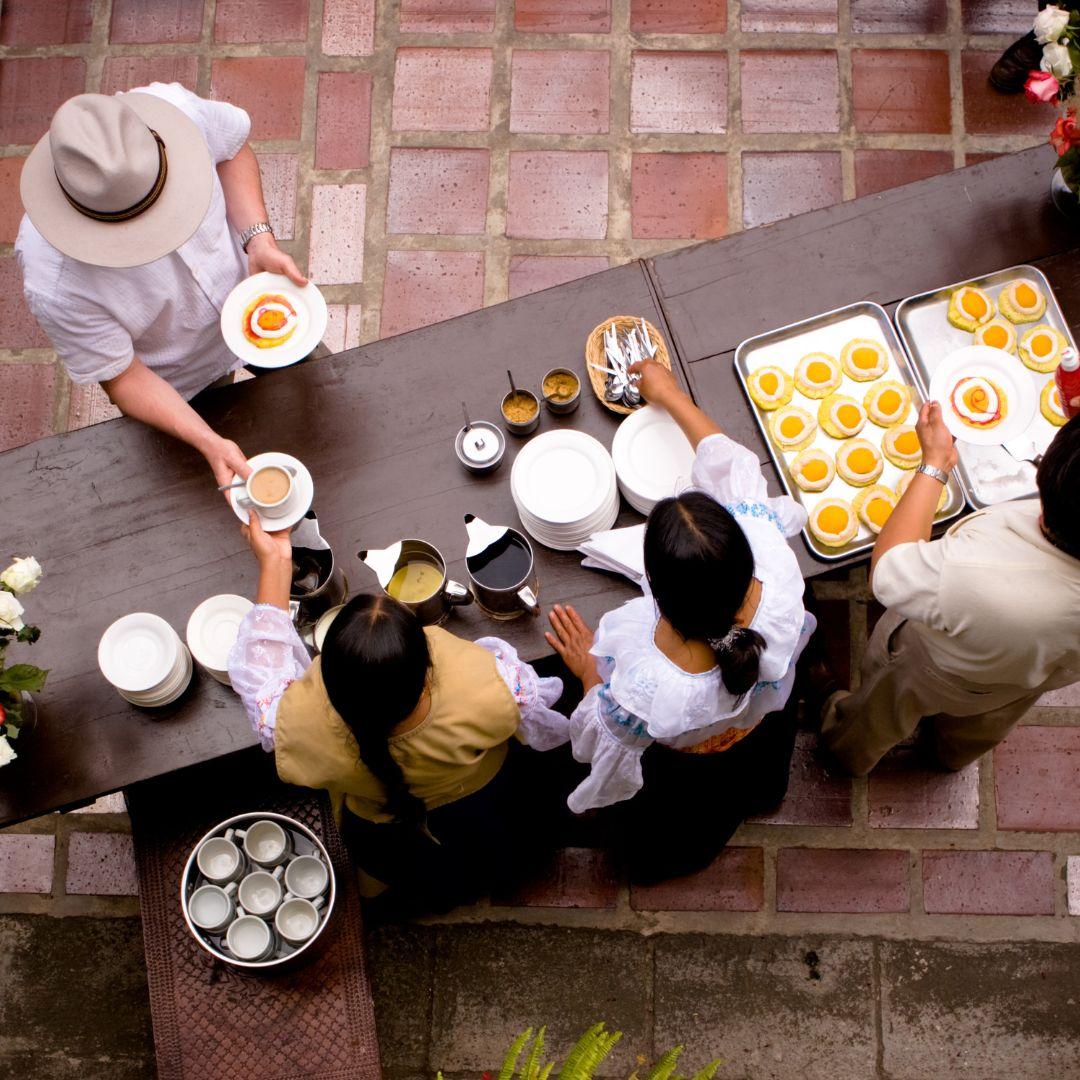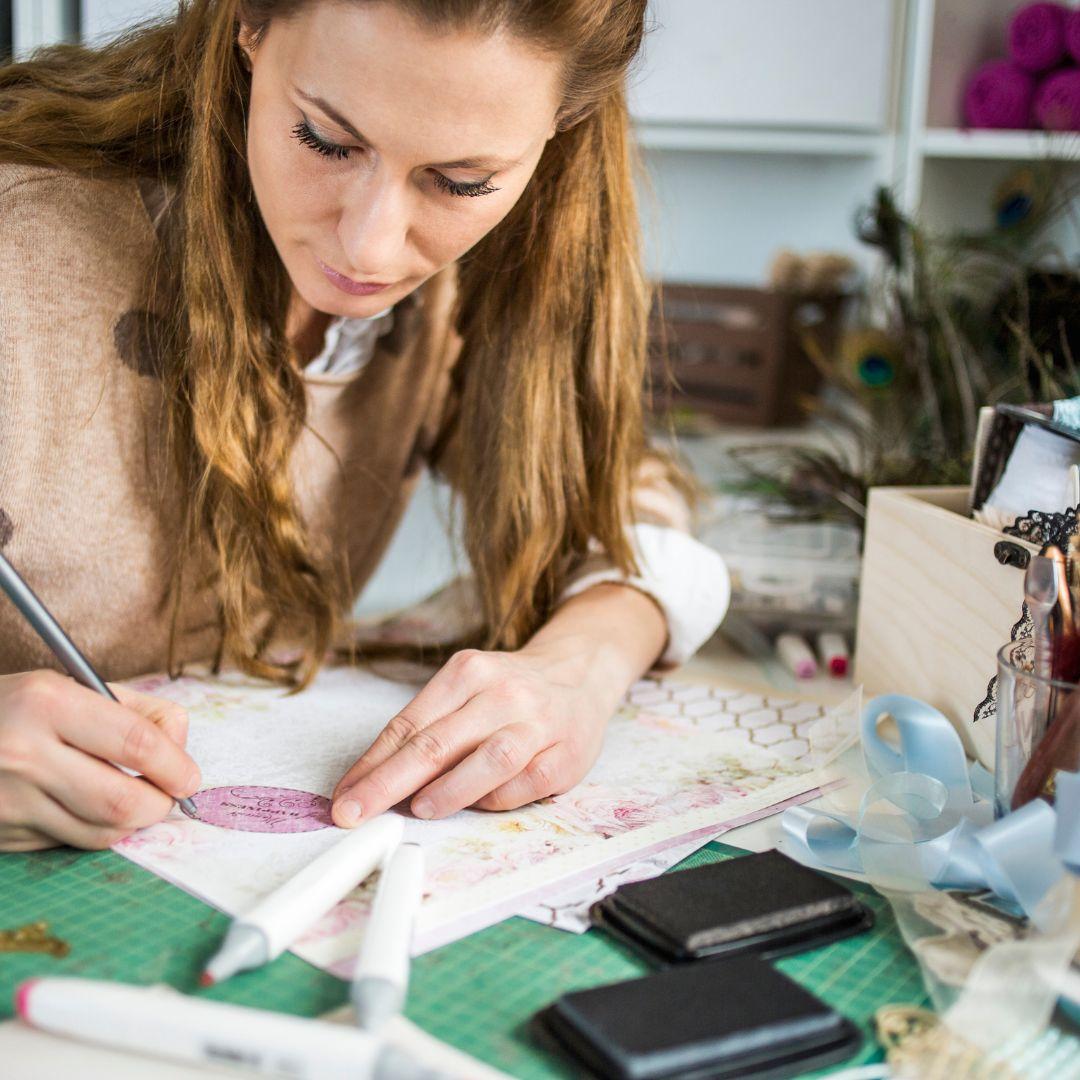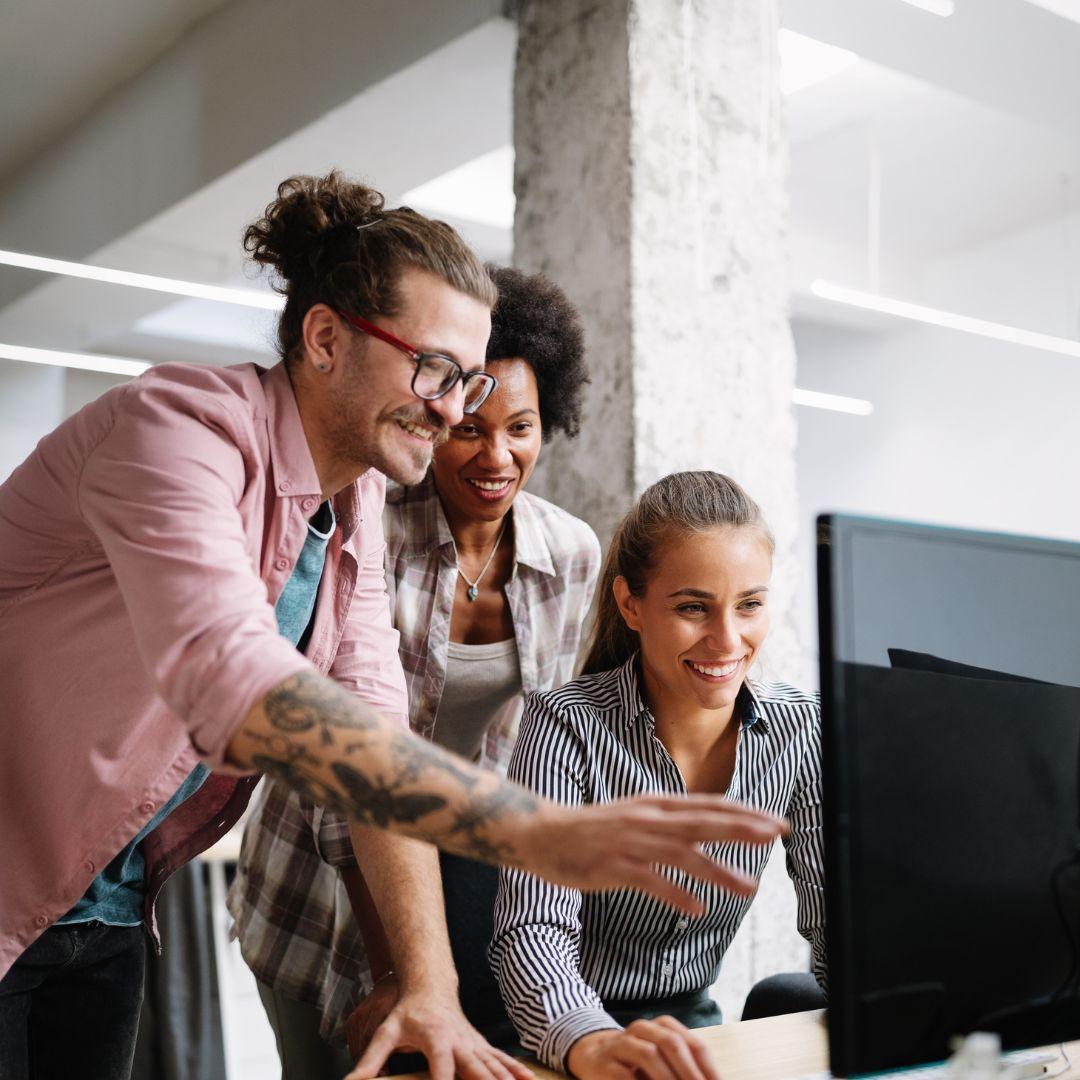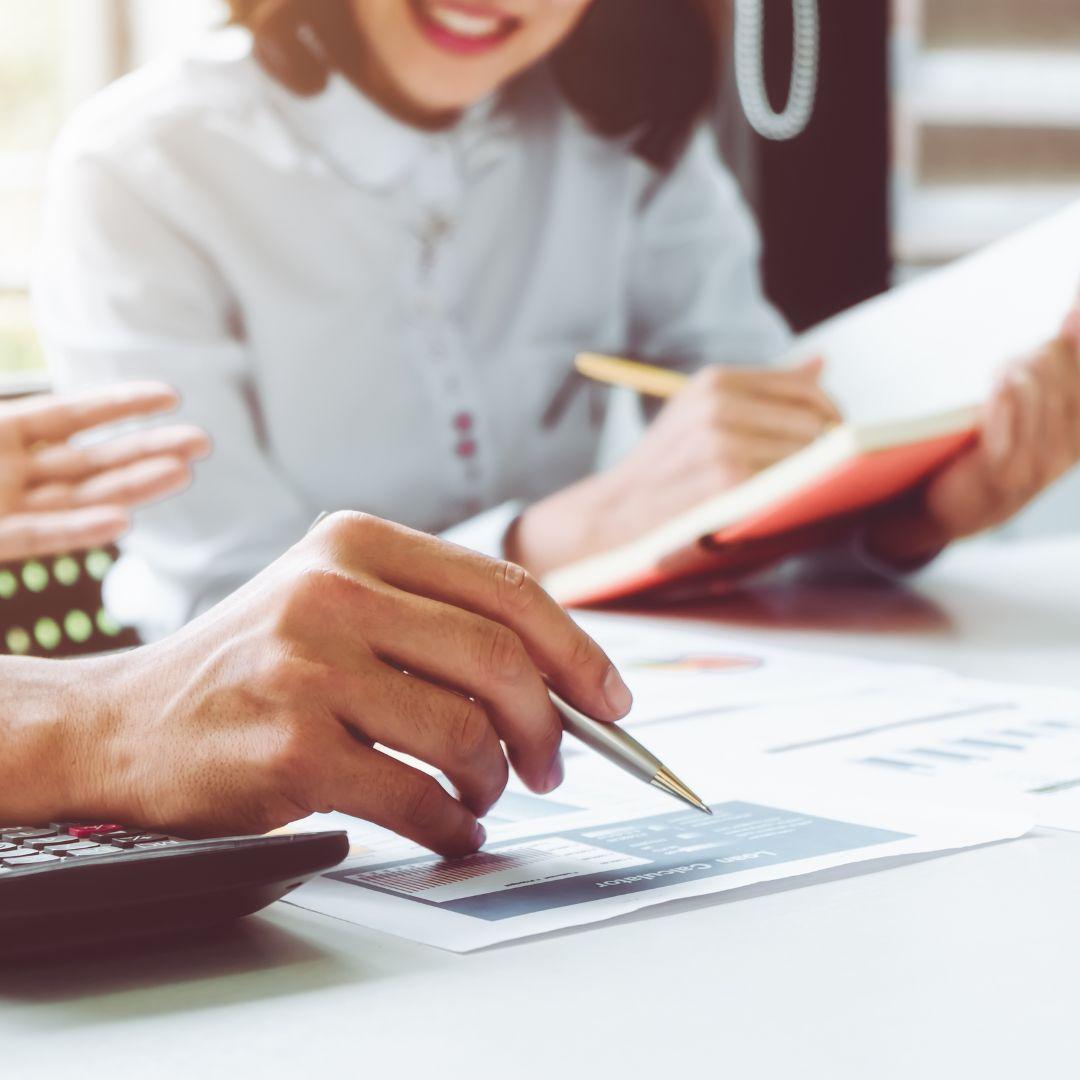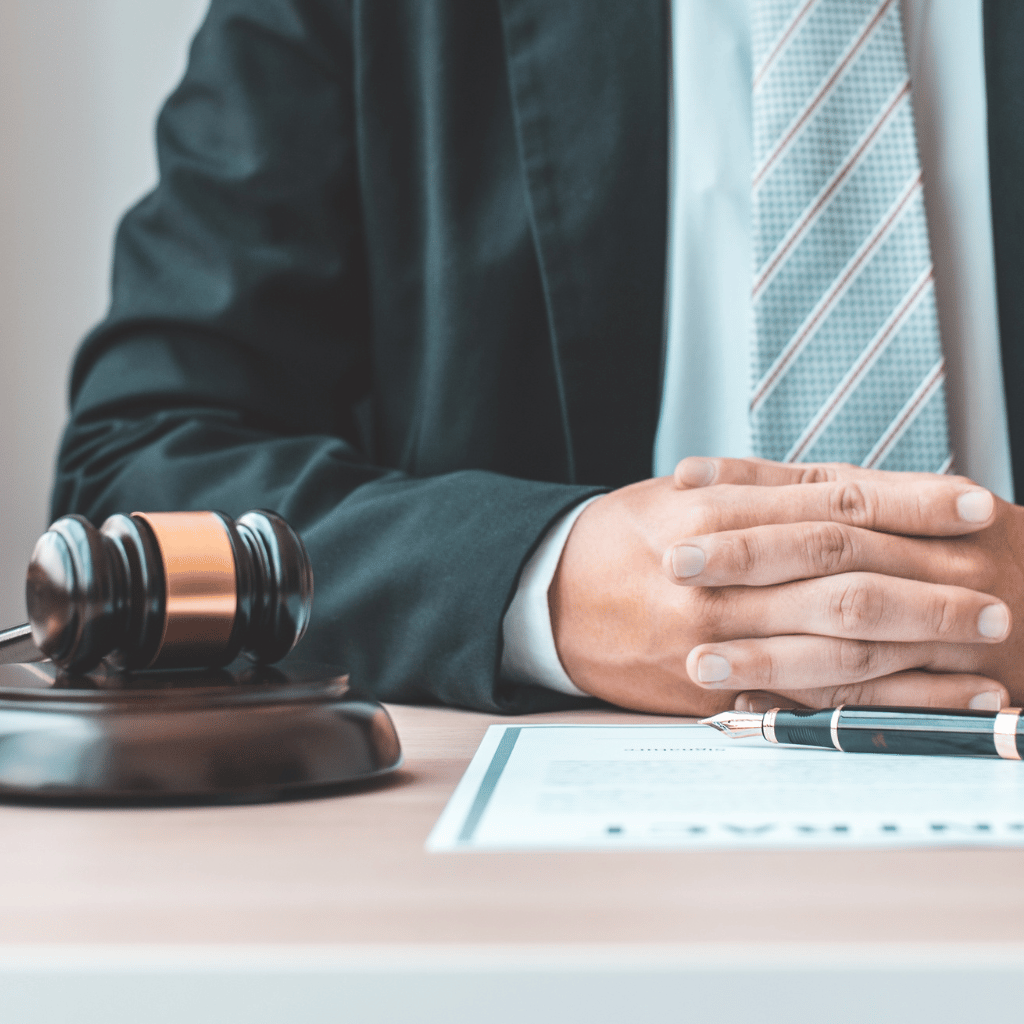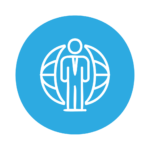 3 weeks of intensive practical
courses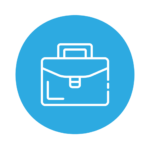 WHAT DO STUDENTS SAY ABOUT OUR PROGRAMS?
"ECCEDU program brought me a lot of professional and personal experience.  Especially the work with professionals during workshops and internship gave me a lot of practical IT and related skills which I can easily utilize to boost my future career."
"Unforgettable experience! I was lucky to be part of the IT program in the summer of 2022 in Prague and was truly amazed by the program's unique structure. I had a great chance to explore a wide range of profession-related topics, introduced directly by industry leaders, which gave me as much as possible from studying. Also, it was a pleasure to get to know students from different backgrounds.The program overall gave me tons of experience from a different angle of view. Highly recommended!"
"ECCEDU gave me a wonderful working experience and made my summer one of the best of my entire life. I like combining studies with travelling. This organization inspired me to develop myself professionally and continue gaining new knowledge. I recommend ECCEDU to all students seeking practical experience in the working environment. The ECCEDU team is very supportive and operative. I enjoyed cooperating with it. An interactive approach to lectures is the most catchy feature to me, speakers are wonderful and inspiring always trying to answer all questions. To sum up I want to say that ECCEDU is a unique educational centre with the idea to provide not just lectures but internships in real companies. I am very satisfied and happy to be a part of the summer program."
"Attended the architecture program. Hands down!! I had the best two months. I figured out what I'd like to do with my life, got a job offer and made friends totally irreplaceable. It was really amazing. The lectures, the lecturers, the events, the internship, the students – all. In the local culture, you get to immerse yourself and interact with a vibrant international crowd. A perfect opportunity to educate yourself as a whole, not as a student, but as a human. I'd recommend it completely!!!"
EXPERIENCE WORKING IN A SKILLED AND EFFICIENT TEAM AT A SMALL OR BIG BUSINESS
SCHOLARSHIPS AND DISCOUNTS
SCHOLARSHIPS AND DISCOUNTS
Register early or take friends with you and save money!
Or ask for help if you need it.
Register early or take friends with you and save money!
Or ask for help if you need it.
If you register as a group, we can provide all of you with multiple discounts.
Are you active on social media and do you want to share more about your studies? Help our marketing team, and we will appreciate your efforts, energy & commitment by giving you nice freebies during your travels!
Milan Svatek Scholarship
Milan was the father of our European Architecture & Design program, who unfortunately passed away in 2021 during the pandemic. He was a brilliant individual, as shown in some of our videos.To honour him, we have decided to award one of the candidates applying for our Architecture & Design Program with a Milan Svatek Scholarship.
Do you want to apply for the Martin Svátek scholarship? Send us:
A two-page essay or 60-90s video about:

You

Your favourite building in your hometown

Your motivation for applying for the scholarship

A Well-prepared CV
ECCEDYOU Scholarship
We offer one full scholarship for any of our summer programs. We deeply care about giving a chance to those who can not afford our programs.
Do you want to apply for the ECCEDYOU scholarship? If yes, send us;
A two-page essay or 60-90s video discussing:

Wouldn't it be amazing to make a difference in the world?
What difference would you like to make in your field?
How would our programs help you achieve that goal?

A well-prepared CV
Register early and get 10% discount.
DO YOU WANT TO KNOW MORE?