How to prepare for studying abroad
Posted by

Date

November 9, 2022

Comments

0 comment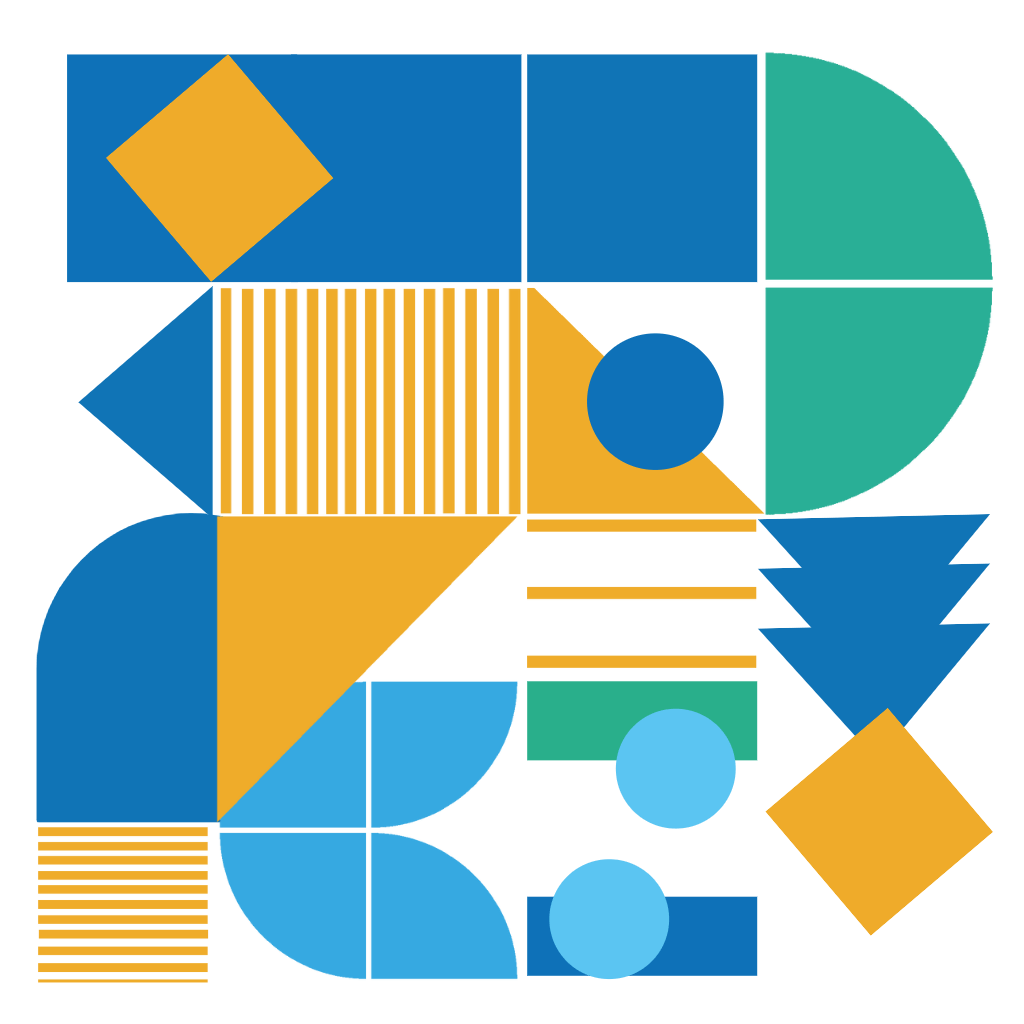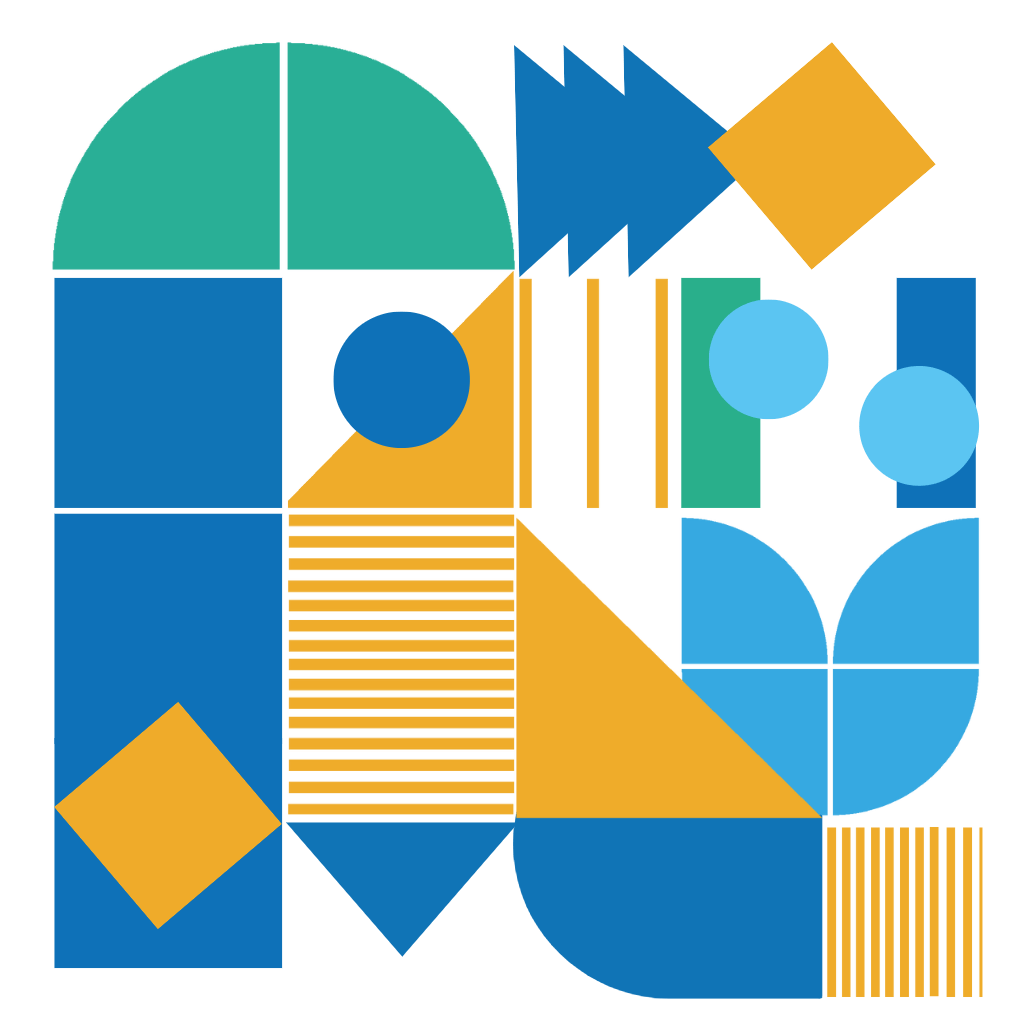 Studying abroad is more than an academic experience, it's a life changing period, where students can get to know another culture, people and themselves. I would definitely invest my money and time in repeating this experience again and again; and encourage others to try it.
Last year, I had the opportunity to do a summer school program in Prague and Slovenia, and I'm currently in Seville doing a semester exchange program. Although not everything is a fairy tale as Instagram can show, you really stretch yourself out and develop lots of abilities – at least I did. And I think the most important one is empathy, because you get – or at least try – to understand other people's circumstances and how their environment influences their behavior or decision making.
Regardless of the emotional rollercoaster, this experience needs a bit of preparation. I'd like to share some tips I've found very important while going abroad.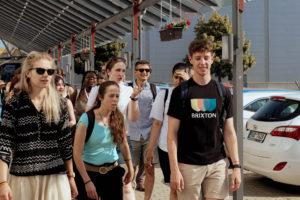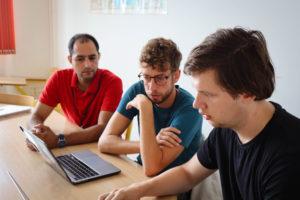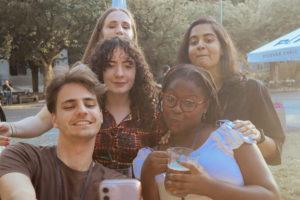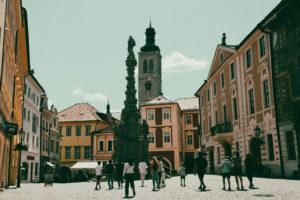 If you are considering going on an international experience, don't think about it again and just do it. If you go with a good disposition, you will not regret it. Exploit every friendship you make because suddenly you'll have home in lots of countries, close ones that speak other languages, siblings that changed your life. Never forget people. People are the most important thing about this experience; what's more, bring them with you everywhere. Because you never take a place, or a meal, or a moment, only the people you dedicated yourself to meeting.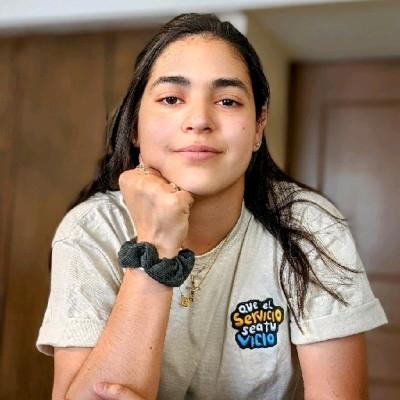 Regina Villarreal - Monterrey, Mexico
I wish you the best of luck in your experience abroad. I hope you can learn a lot, discover yourself and grow inside. Return as a better person and contribute all your learning on your return home.
Quick note from Tomáš – ECCEDU founder
I would not forget on learning and relationship development 🙂 At the end of a day, the study abroad is not only about the travel part but also more importantly about these two. Being 10 years older than Regina, I would think about "my plan" what I want to take from the experience and then go after it. What it should be? Maybe speak with your friends who already did it! Work experience, relationships, specific learnings? All of that should be possible no matter what program you choose. But you will get it only if you know what your primary goals are and specifically how they look like. Also, think very carefully about the location, it might determine your next 30 years. Not because of cultural sites and lovely people, it will remain in your CV forever and will distinguish you from others and stories you will be sharing during small talks.