OUR LECTURES ARE A PERFECT WAY TO START A CAREER​
STUDY AND WORK IN PRAGUE AND GAIN THE NECESSARY KNOW-HOW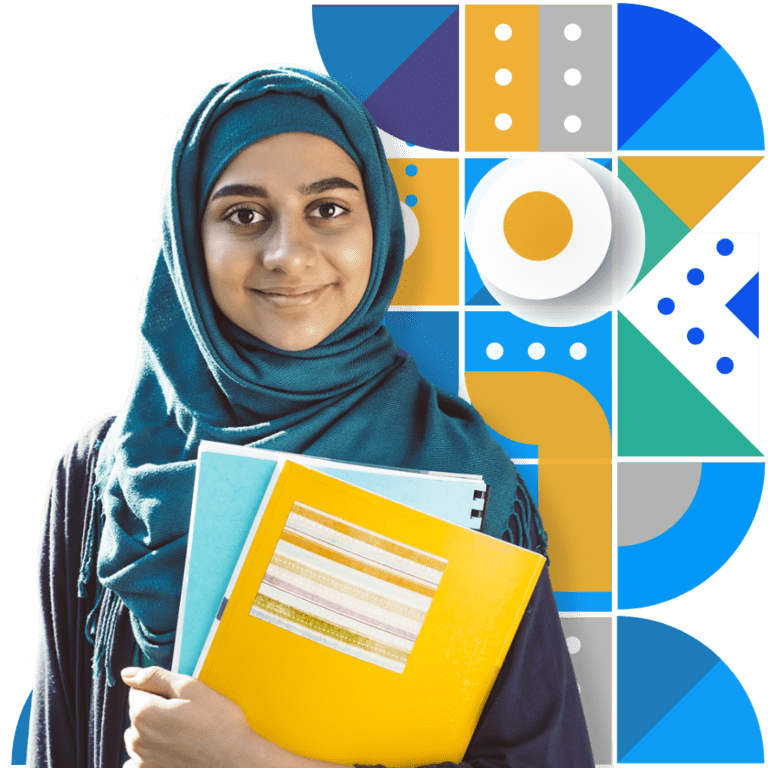 Have a look at how we draft our courses.
Career Development & Orientation

Corporate Business Dictionary in the Context

People Strategy & HR

Personal Branding

How to set-up a Company and Legal Basics

Entrepreneurship

Mergers & Acquisitions

Corporate Environment

Marketing

Digital Marketing & Social Media
Product Design

Corporate Innovations

Blockchain & its Appliances

Artificial Intelligence & its Business Appliances

Public Affairs

Growth & Scaling

Project Management

Inspirational Panel

R&D Management

Compliance

Business Development
Corporate Leadership

Real Estate Transactions & Valuations

Business Valuations

Venture & Private Equity Capital Plus Business Modelling

B2C & B2B Sales

Cybersecurity

Sustainability & Circular Economy



Supply Chain Management

Corporate Finance

Intercultural Communication
Have a look at our speakers from last year!
Learn with accomplished professionals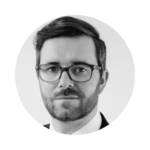 This lecture will cover the topic of corporate environments. In today's business world, it is essential to understand the different types of environments businesses operate in. We will discuss the characteristics of each environment and how businesses must adapt their strategies to succeed in each one.