OUR LECTURES ARE A PERFECT WAY TO START A CAREER​
STUDY AND WORK IN PRAGUE AND GAIN THE NECESSARY KNOW-HOW​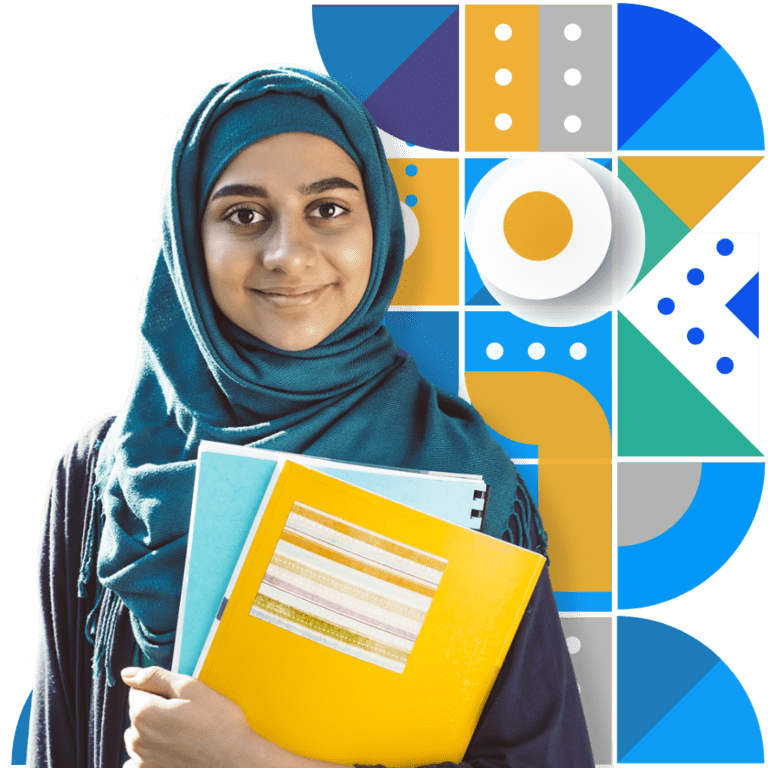 Have a look at how we draft our courses.
Career Development & Orientation

Urban Design

Sustainable Product Design

Architecture of Public Spaces

Project Management for Architects

Architecture & Sustainability

People Strategy & HR

Hotels & Residential Design

Digital Fabrications & Robotics

Interior Design
Architects & Developers

Construction Site Visit

Czechia Architecture (Field Trip)

Technology in Architecture and Green Facades

Shaping the Light via Design

Engineering Projects & Infrastructure

Shopping Centres Design

Water in the City

Urban Design Workshop

Smart Cities

Applied Psychology of Architecture
Smart Buildings & Hardware

Basic Business Operations

Invisible Architecture Materials

Czechia Architecture (Field Trip)

Real Estate Transactions & Valuations

Inspirational Panel

How to build an Architecture Firm & Importance of Sustainability

Women Leadership
Have a look at our speakers from last year!
Learn with accomplished professionals
Smart city technology can improve the quality of life of city residents by reducing crime, improving public safety, reducing traffic congestion, and improving access to city services. In this lecture, you will learn all about the above-mentioned benefits and what the future of smart city technology will look like.
The Shopping Centre Design lecture series provides an overview of the latest thinking in shopping centre design. The lectures cover a range of topics, including the changing role of shopping centres, the use of technology in shopping centre design, and the challenges of designing for a sustainable future.
Hotels & Residential Design
Designing a hotel or residential space is a complex process that involves a variety of considerations. From the functional layout of the space to the aesthetic design, there are many details that need to be taken into account. In this lecture, we will explore some of the key considerations for hotel and residential design.