Career Development & Orientation

People Strategy & HR

UAE Entrepreneurship and local resources

Personal Branding

Corporate Law

Marketing

Digital marketing & Social media

M&A

Contract Drafting

Growth & Scalling

Product Design

Corporate Innovations

Blockchain & its appliances

AI

B2C & B2B Sales

Business Development

Project Management

Inspirational Panel

R&D Management

Corporate Leadership

Real Estate Transactions

Real Estate Transactions & Evaluations

Venture Capital

Private Equity & Sovereign Wealth Fund management

Banking & Finance

Public Speaking

Cybersecurity

Supply Chain Management

Networking & Community Management

Software Project Implementation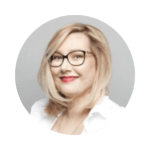 We will discuss the importance of these functions and how to effectively manage them. You will learn about the latest trends and best practises in the industry, and how to apply them in your own organization.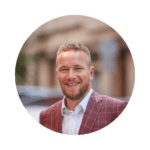 This M&A lecture will provide you with an overview of the key issues involved in this area of business. We will cover topics such as due diligence, valuation, financing, and more. With this knowledge, you will be better equipped to navigate the world of M&A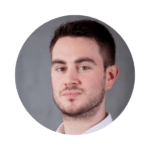 In this lecture, we will explore the world of product design. We will discuss the process of designing products, from initial conception to final implementation.We will also touch on the importance of user experience and how it can make or break a product. 
Lear with accomplished professionals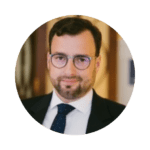 This Public Affairs lecture series focuses on understanding the pressing issues of our time. With thought-provoking speakers and Q&A session, this is an event you will not want to miss.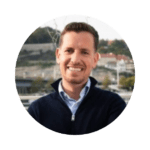 This corporate strategy lecture provides an overview of how businesses can develop and implement strategies to achieve their goals. The lecture covers a variety of topics, including goal setting, market analysis, and resource allocation.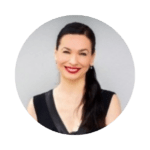 Intercultural communication
This intercultural communication lecture will explore the ways in which culture affects communication. We will examine a variety of case studies and real-world examples to better understand how to effectively communicate across countries.